C4® X Wounded Warrior Project® Energy Drink
Skip to product information
View accessibility statement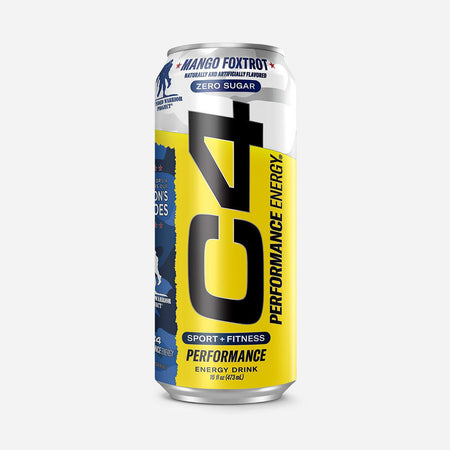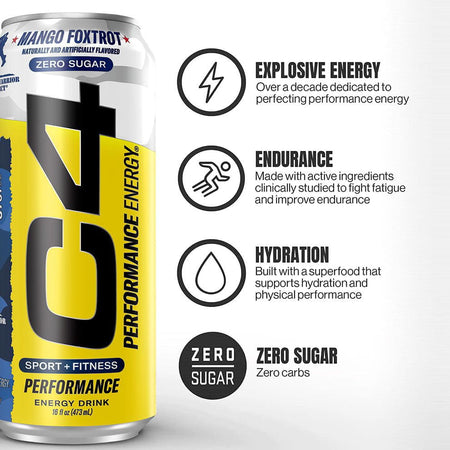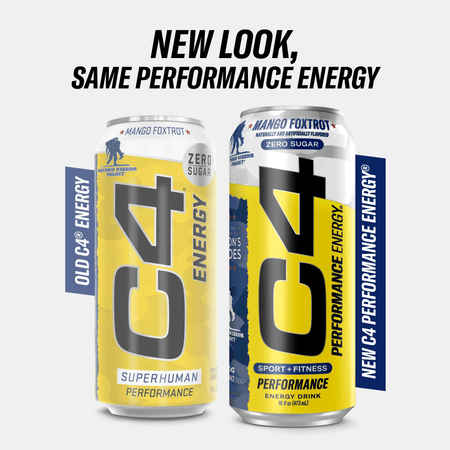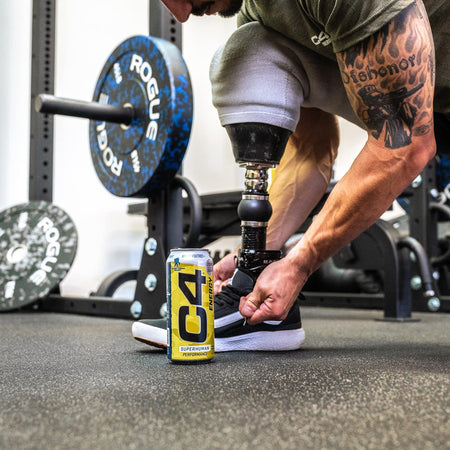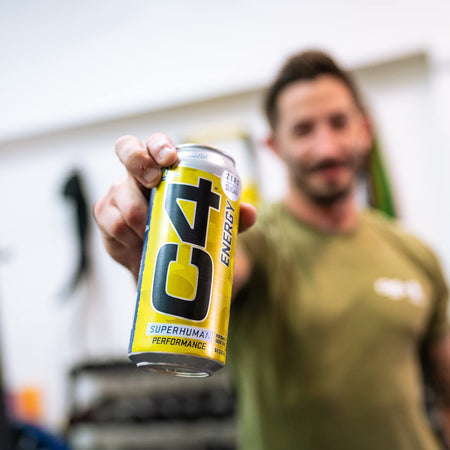 C4® X Wounded Warrior Project® Energy Drink
C4® X Wounded Warrior Project® Energy Drink
Performance Energy from 200mg caffeine. Nutrabolt will donate $500,000 to Wounded Warrior Project® regardless of sales'. C4 Energy is a subsidiary of Nutrabolt​. Learn more
Orders over $55 and subscriptions ship free!
Performance Energy
Muscular Endurance
Mango Foxtrot Flavor in Honor of Wounded Warrior Project®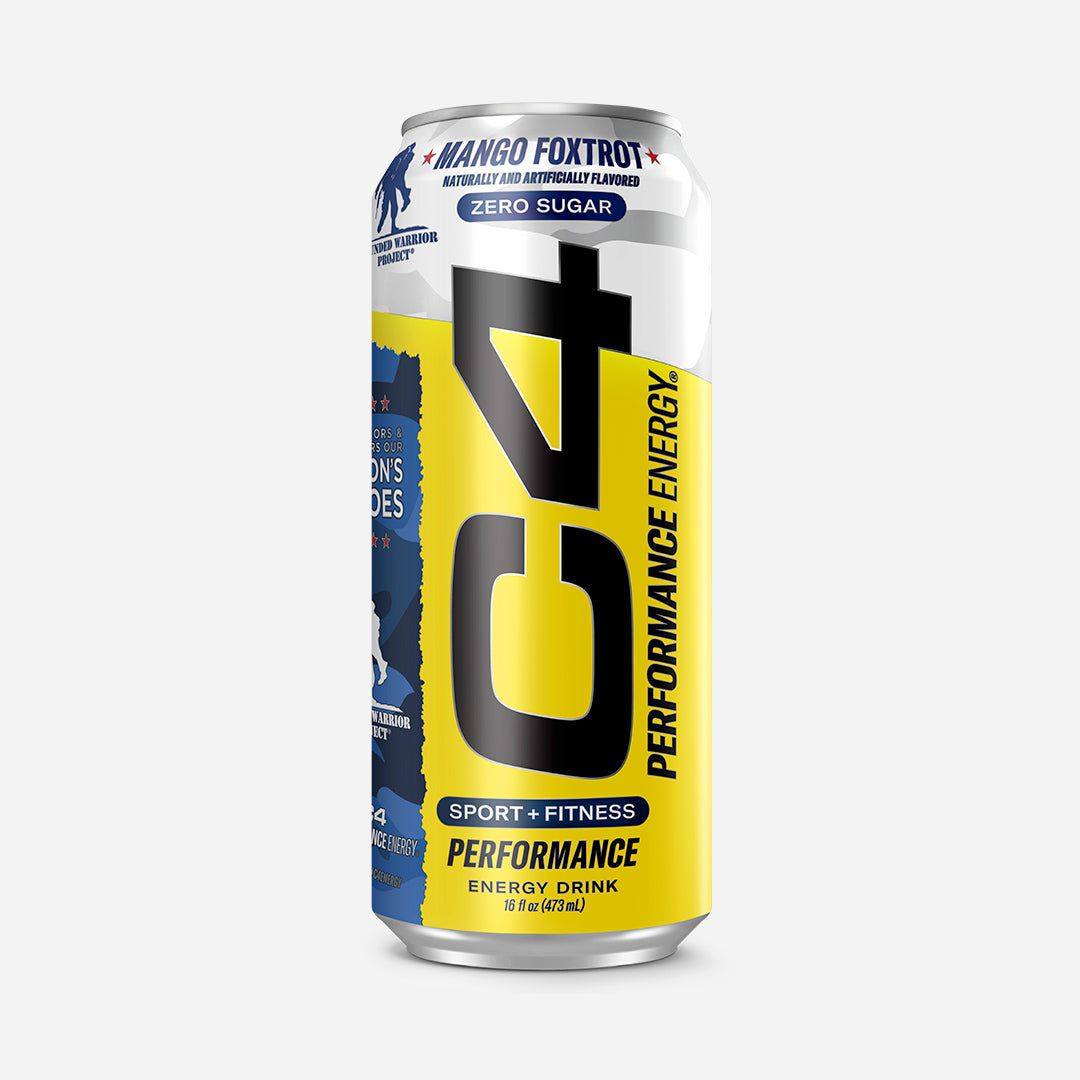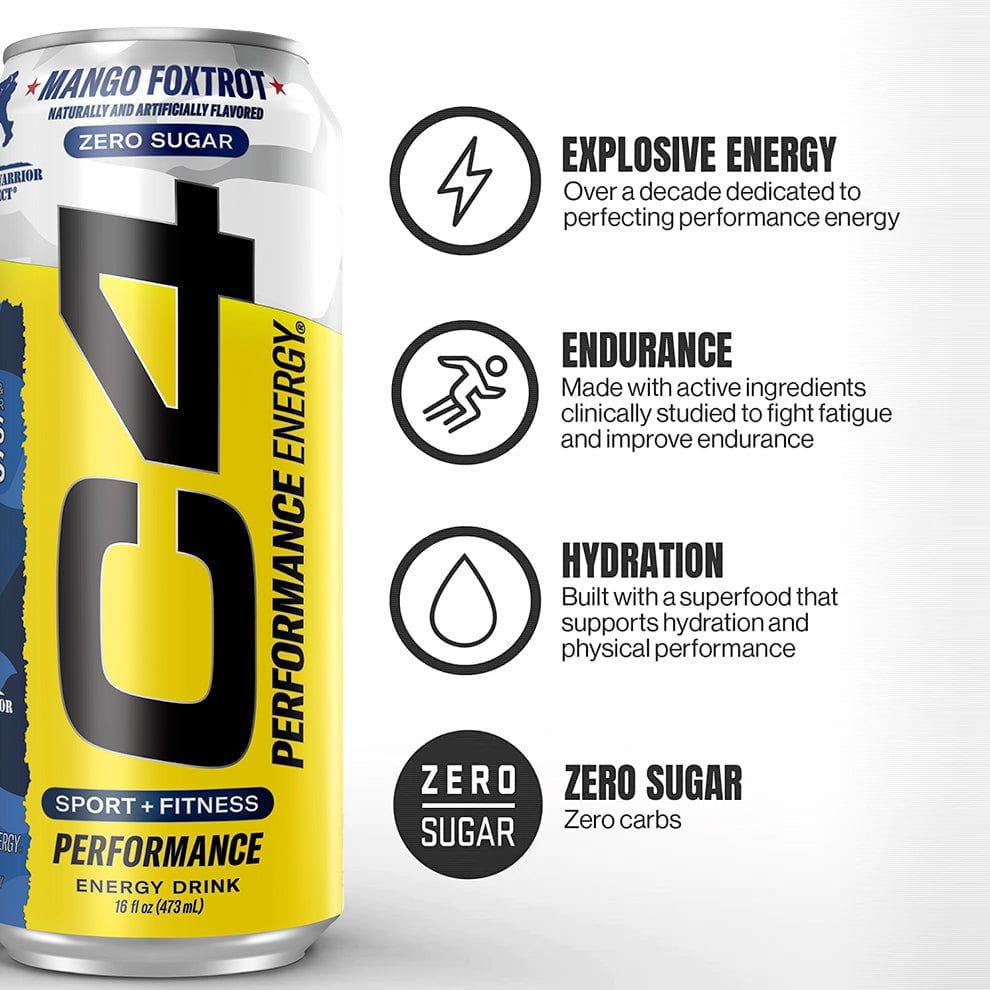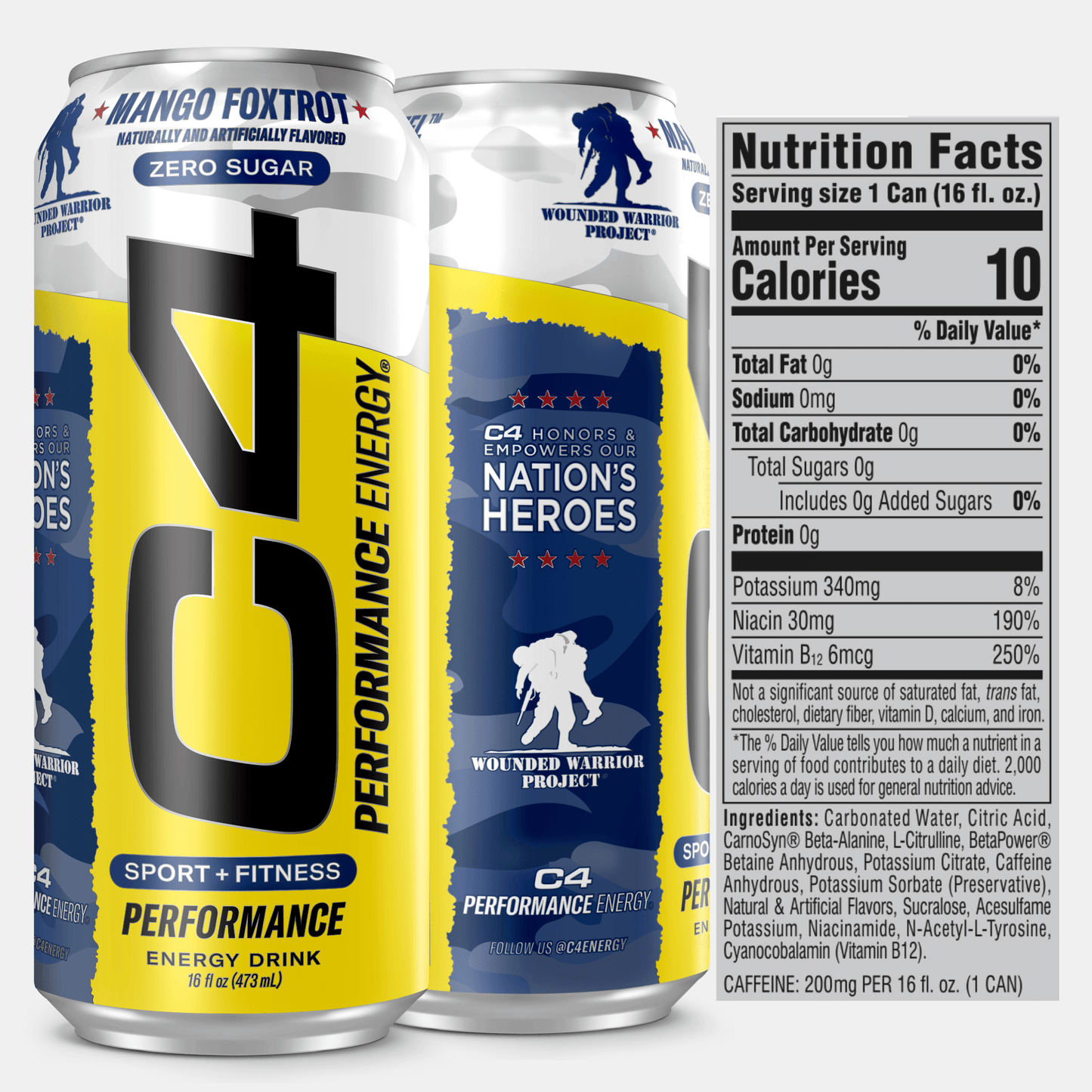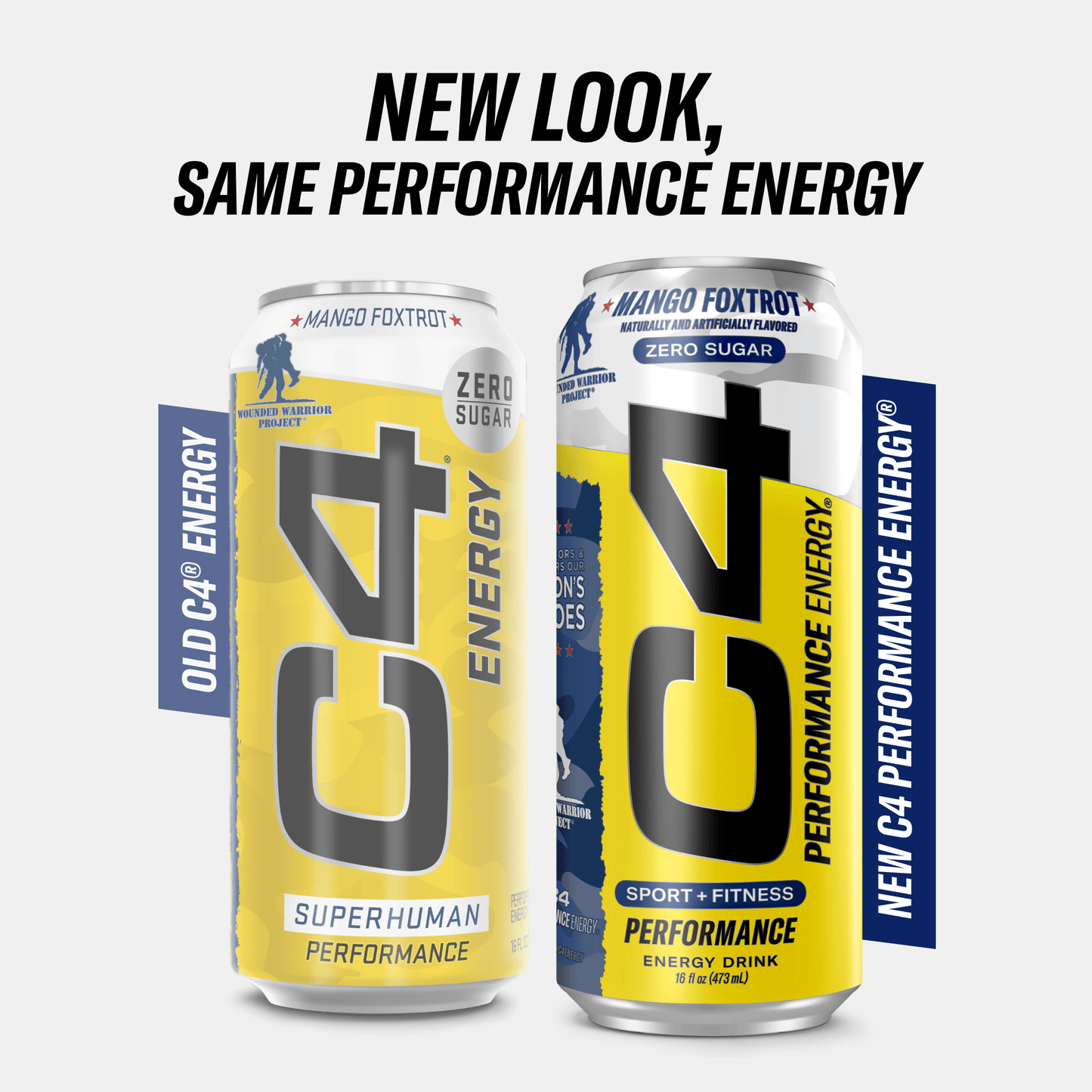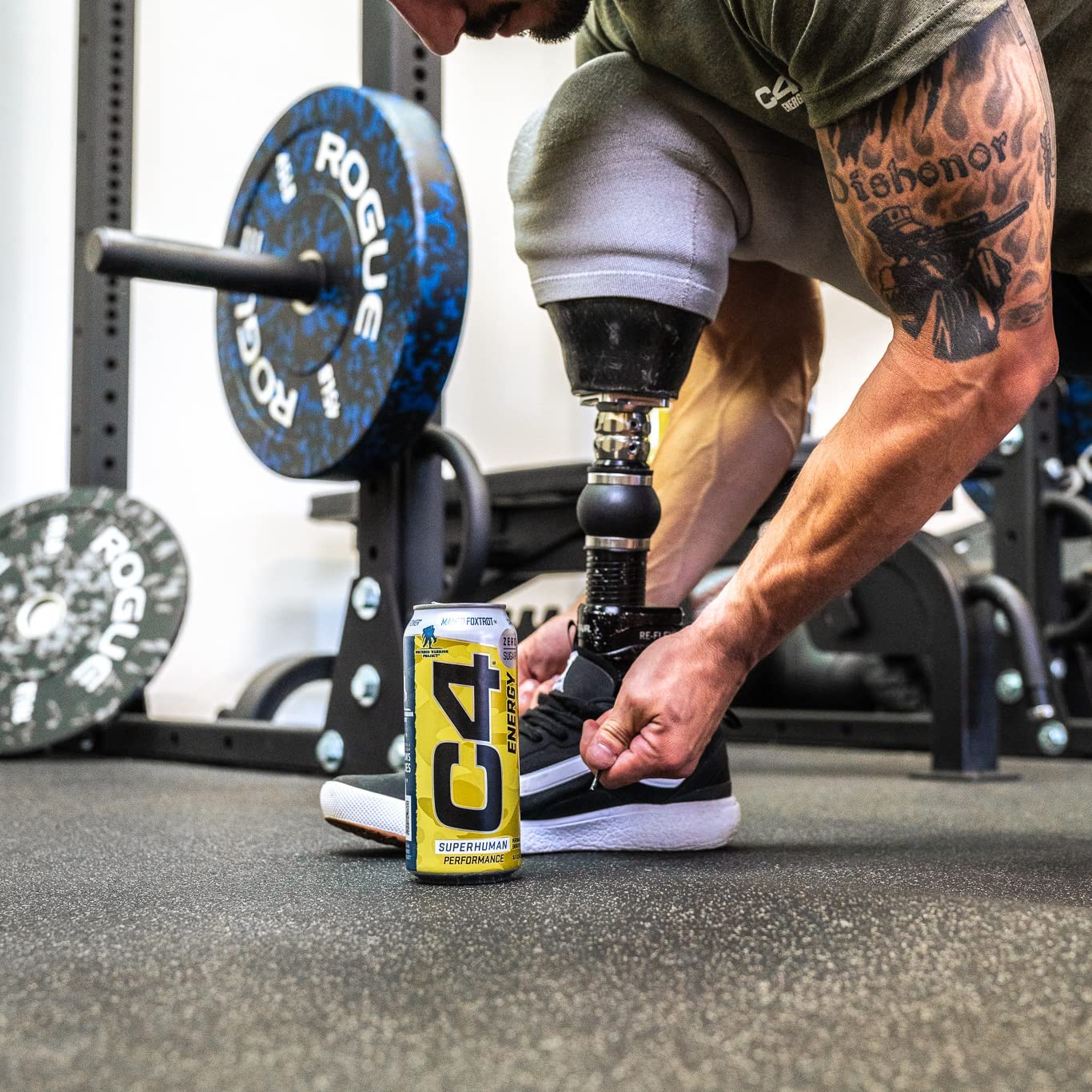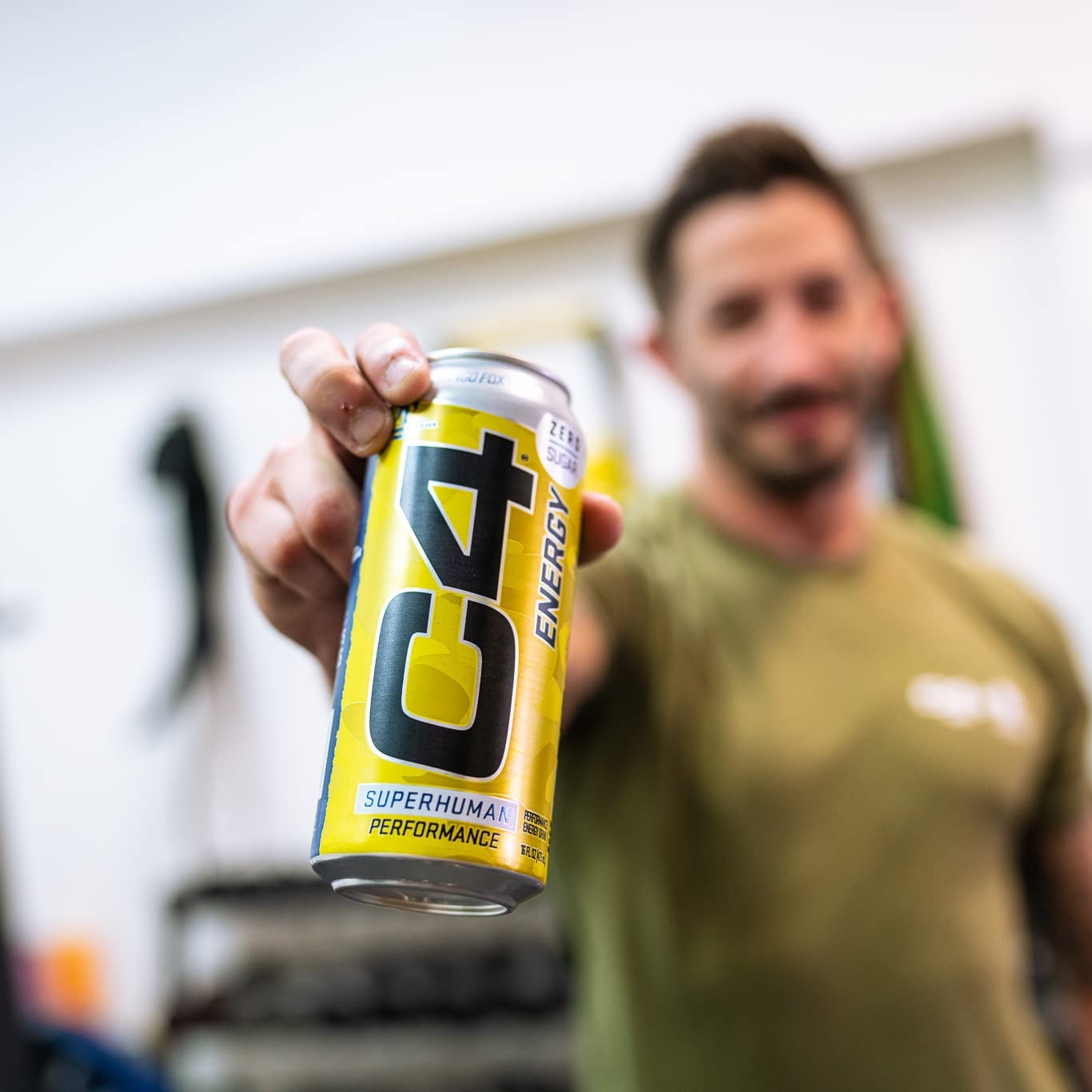 EXPLOSIVE ENERGY
ENHANCED ENERGY
NSF CERTIFIED
Mango Foxtrot Flavor in Honor of Wounded Warrior Project®
Product Overview
C4 Energy is proud to bring you an exclusive, new flavor – Mango Foxtrot in honor of its new partnership with Wounded Warrior Project. Made with 200mg caffeine, clinically studied ingredients such as fatigue-fighting CarnoSyn® Beta-Alanine, and incredible flavor with ZERO sugar, Mango Foxtrot is the newest addition to the performance energy drink lineup and was formulated specifically for this partnership.
Performance Energy from 200mg caffeine
Muscular Endurance from fatigue-fighting CarnoSyn Beta-Alanine
Nutrabolt will donate $500,000 to Wounded Warrior Project® regardless of sales'. C4 Energy is a subsidiary of Nutrabolt​.
Mango Foxtrot flavor in honor of WWP
Zero sugar, artificial colors, or flavors
Backed by 20 years of sports nutrition expertise, C4 Energy raised the bar by creating the next level of performance energy drinks. We believe in the limitless potential of human performance, and empower all to reimagine their limits, push through challenges, and overcome obstacles.
Through this new partnership, we've joined forces with Wounded Warrior Project to both honor and empower our nation's heroes. Nutrabolt will donate $500,000 to Wounded Warrior Project® regardless of sales'. C4 Energy is a subsidiary of Nutrabolt​.
Whether at home or overseas, C4 Energy is the performance energy drink to unlock your greatest potential.
*Based on global sales of all C4 branded products from 2015 to the present.
*Studies have shown benefits of CarnoSyn (R) beta-alanine to be correlated with cumulative use.
Use
Take one serving (1 level scoop) of C4® Original, mixed with 6 fl. oz of water 20-30 minutes before training. Some individuals may experience a harmless tingling sensation, which is attributed to beta alanine. USE ONLY AS DIRECTED.
Warning
"WARNING: THIS PRODUCT IS ONLY INTENDED TO BE CONSUMED BY HEALTHY ADULTS, 18 YEARS OF AGE OR OLDER. Do not use this product if you are pregnant, nursing, or are currently taking nitrates for chest pain or if you are taking medication used to treat erectile dysfunction such as PDE-5 inhibitors. Before using this product, consult a licensed, qualified, healthcare professional, including but not limited to, if: you are taking antidepressants such as MAOI (Monoamine Oxidase Inhibitor) or SSRI, blood thinners, nonsteroidal anti-inflammatory drugs, pseudoephedrine, or you are taking any other dietary supplement, prescription drug or over-the-counter medication; or if, you suspect you have or have been treated for, diagnosed with or have a family history of, any medical condition, including but not limited to: high or low blood pressure, diabetes, glaucoma, anxiety, cardiovascular, psychiatric or seizure disorders, cardiac arrhythmia, stroke, heart, liver, kidney or thyroid disease, or difficulty urinating due to prostate enlargement. This product contains caffeine and should not be used by individuals wishing to eliminate caffeine from their diet or in combination with caffeine or stimulants from other sources including but not limited to, coffee, tea, soda, or other dietary supplements and medications. Discontinue 2 weeks prior to surgery. Immediately discontinue use and contact a medical doctor if you experience any adverse reaction to this product. Do not exceed recommendations for Suggested Use. Use only as directed. Do not use if safety seal is broken or missing. Store in a cool dry place. KEEP OUT OF REACH OF CHILDREN."
"C4 pre workout is a great product available for a great price!"