COR-Performance Creatine
COR-Performance Creatine
'tis the season! 3 free gifts with all purchases
Orders over $55 and subscriptions ship free!
Build and maintain lean muscle with 5g of Creatine Monohydrate in every serving.   Learn more
Orders over $55 and subscriptions ship free!
Increases Strength
Promote Lean Muscle Mass
Superior Mixability
Sold out
-
$29.99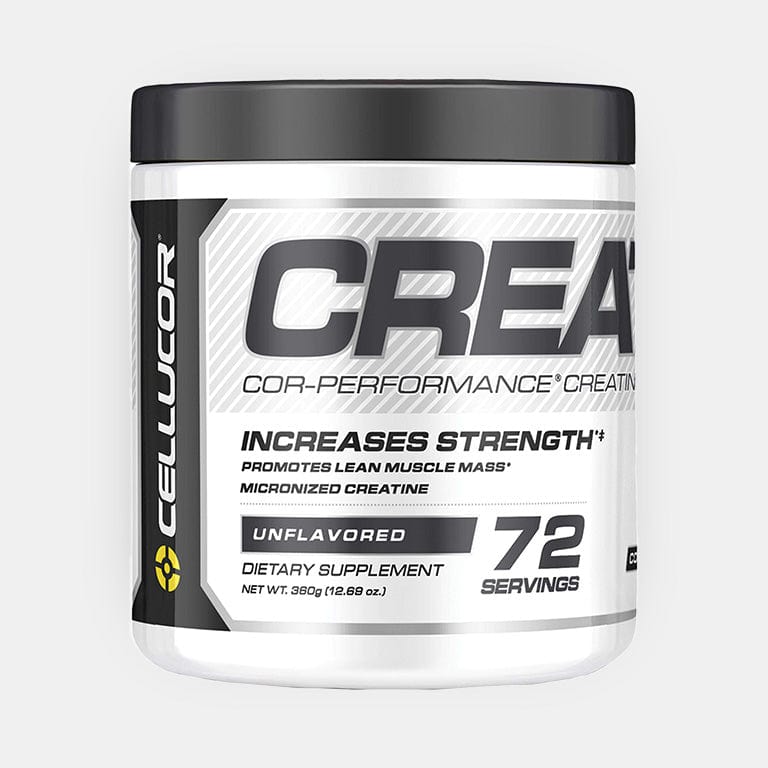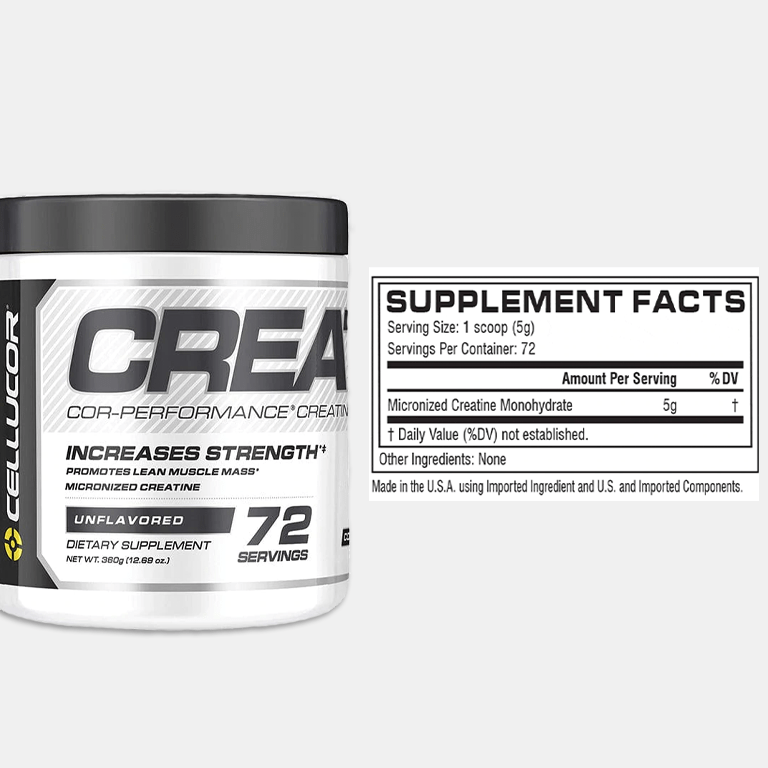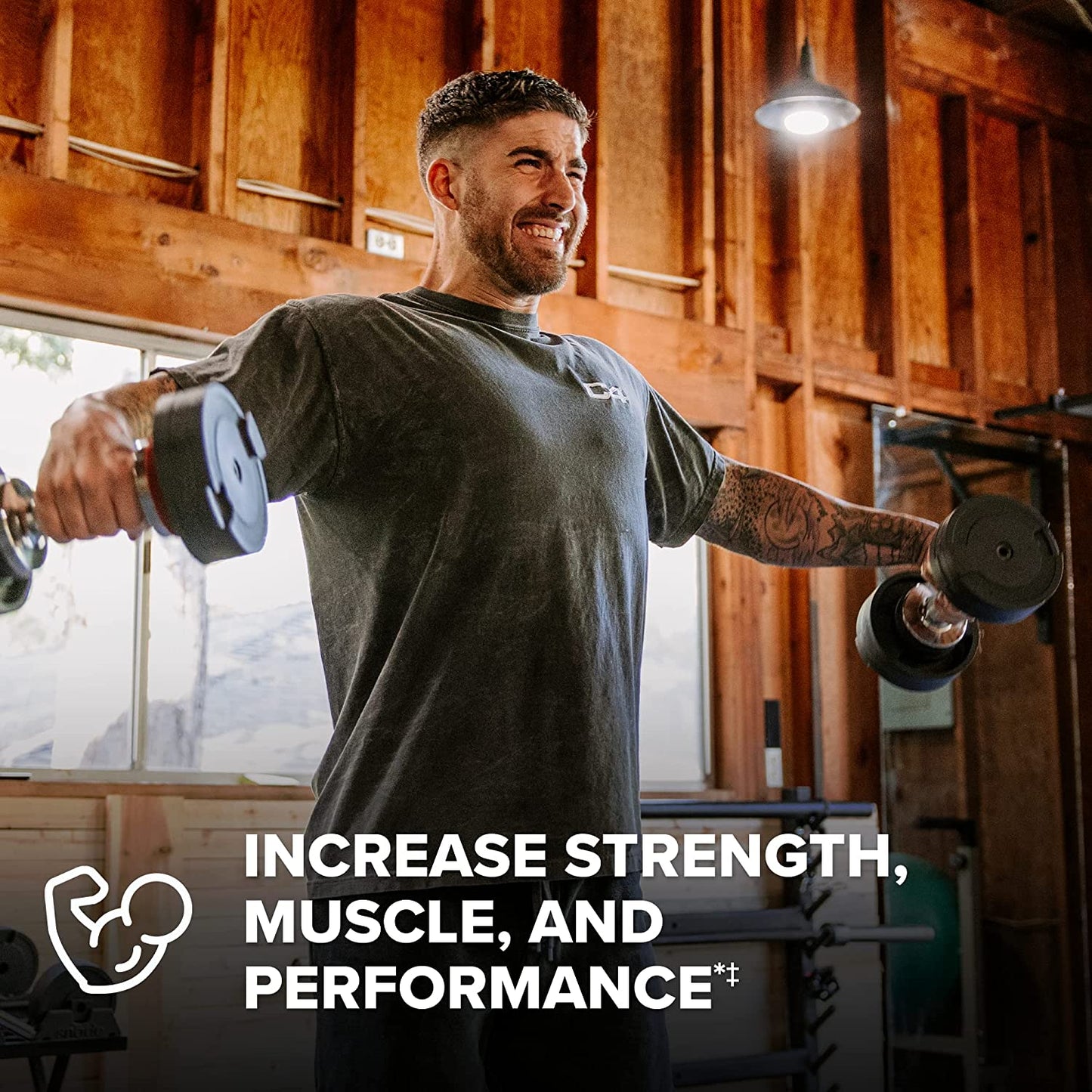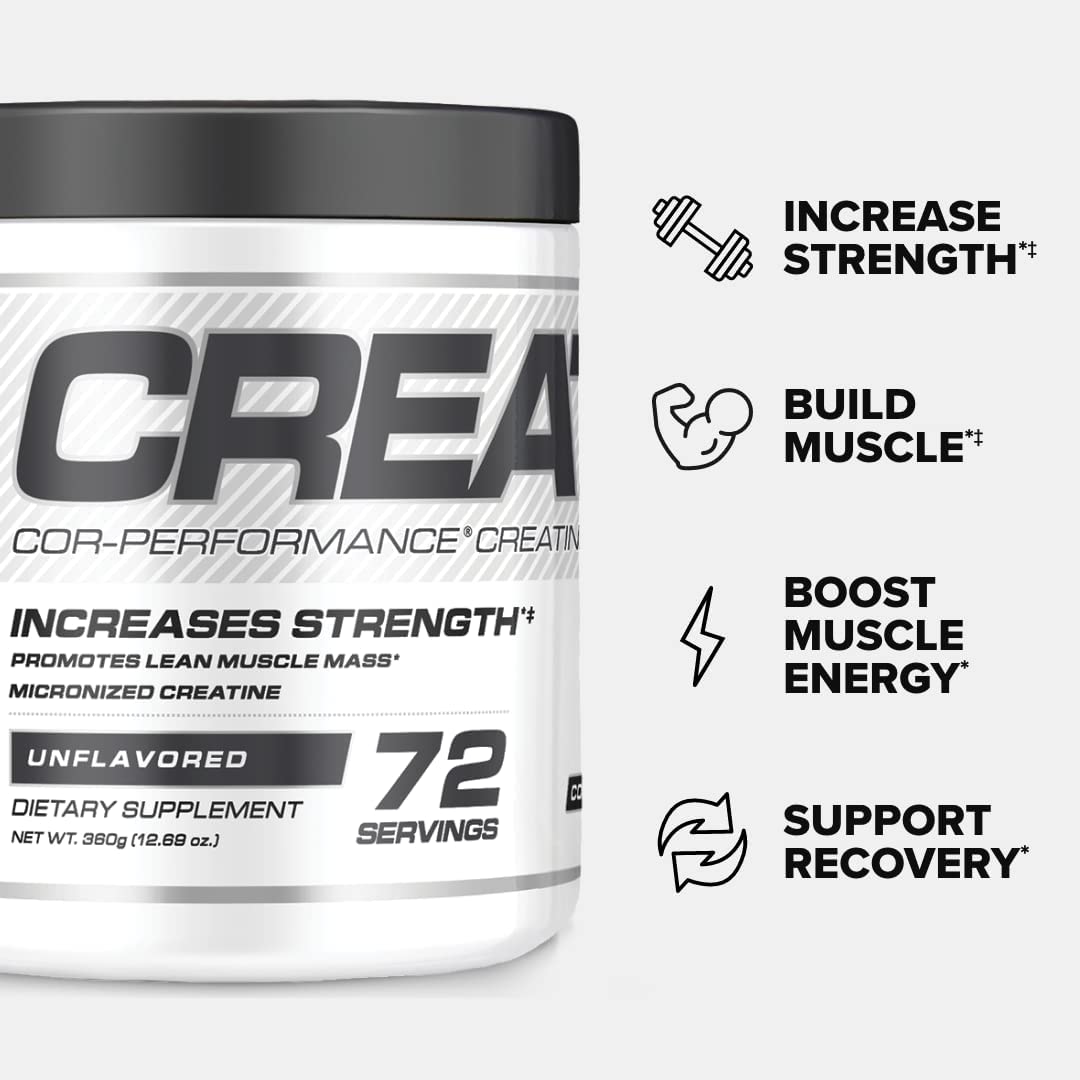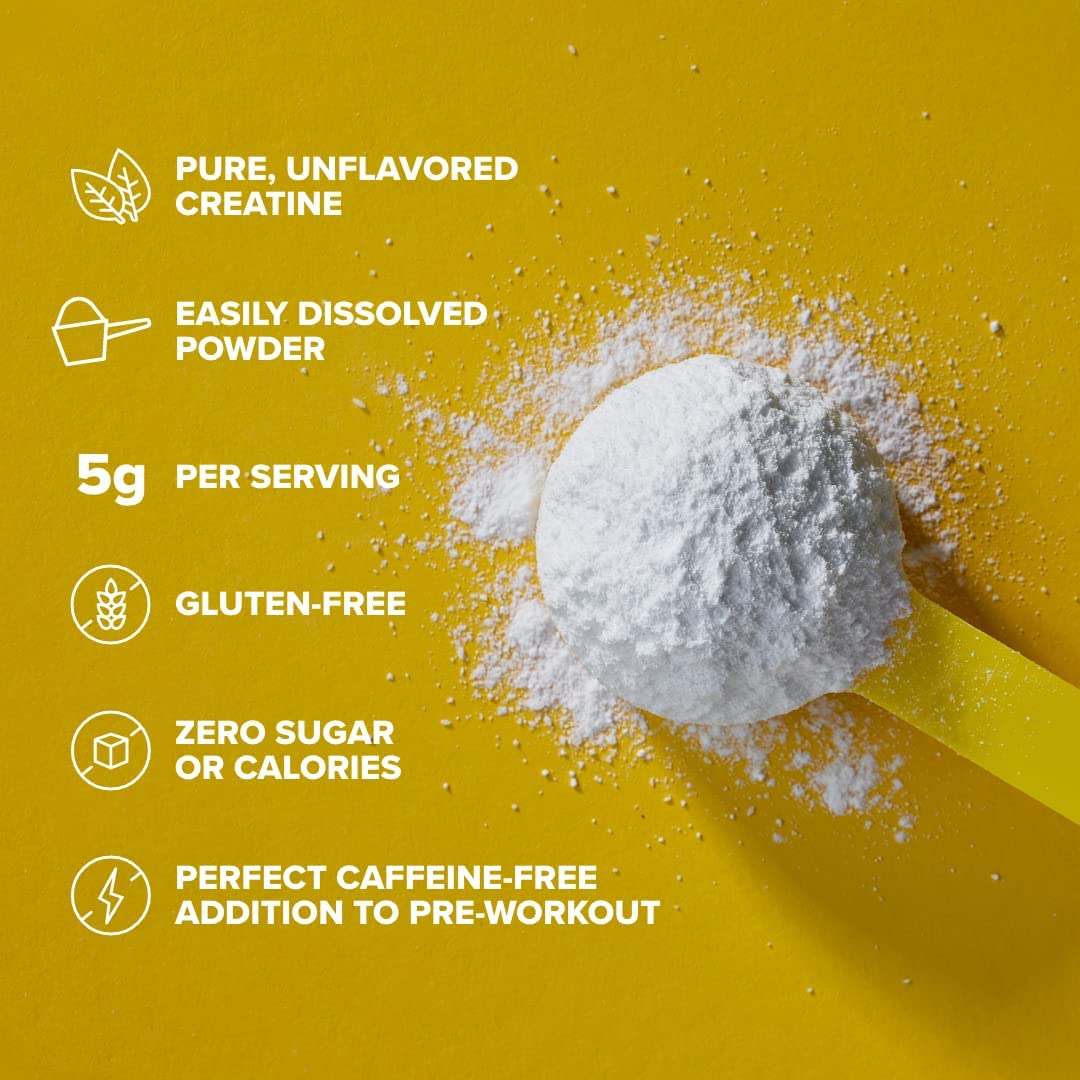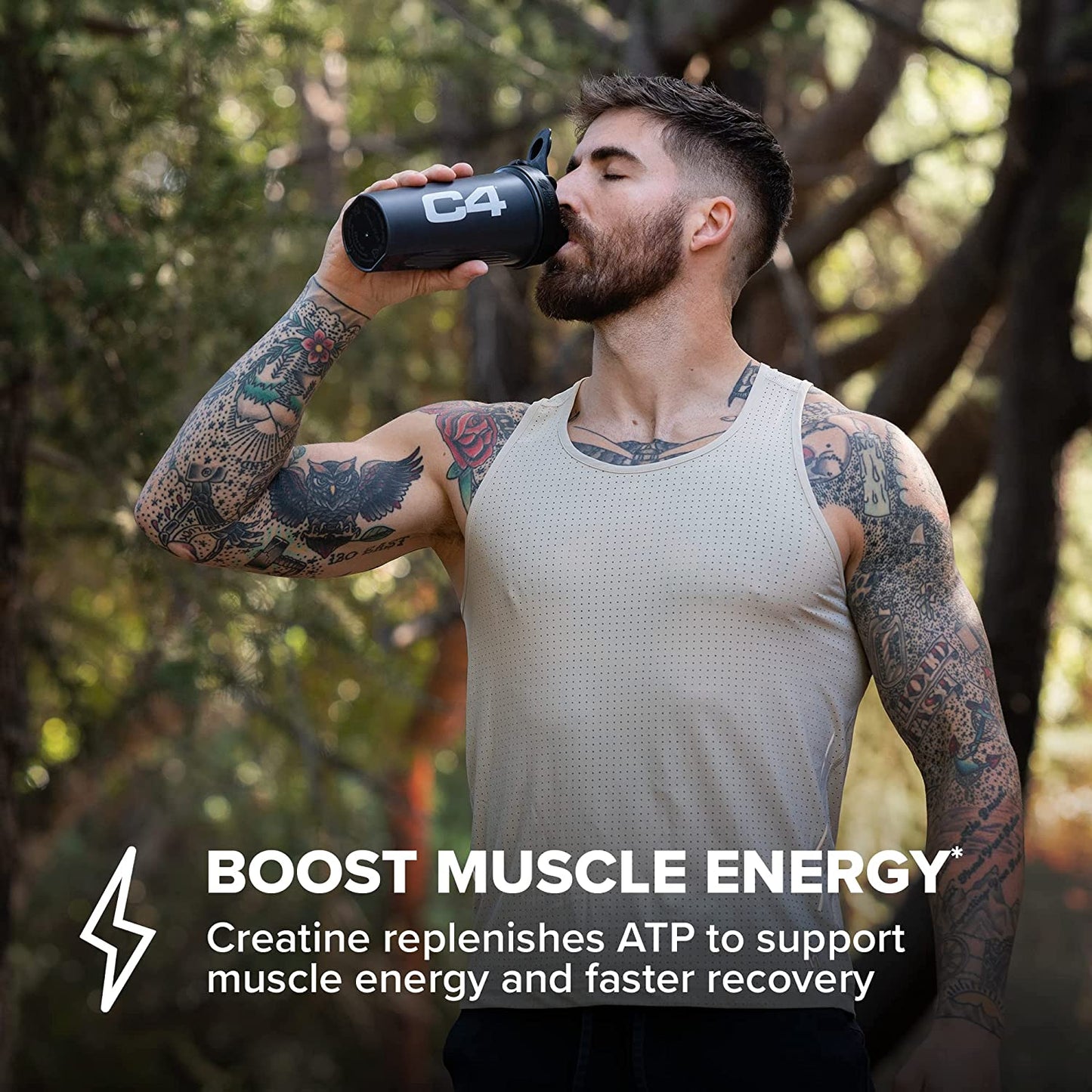 PROMOTES LEAN MUSCLE MASS
INCREASES STRENGTH
SUPERIOR MIXABILITY
ZERO CAFFEINE & ZERO CALORIES
Featuring the premium micronized version of Creatine Monohydrate, COR Performance Creatine delivers superior mixibility and absorption, allowing you to reap the benefits of increased performance, lean muscle, and strength.
INCREASES STRENGTH — Supports an increase in muscular power, endurance, and growth
PROMOTES LEAN MUSCLE MASS — Build and maintain lean muscle with 5g of Creatine Monohydrate in every serving.
SUPERIOR MIXABILITY — Micronization of creatine improves mixability and water solubility.
ZERO CAFFINE AND CALORIES — Perfect to use individually or paired with your favorite pre-workout.
Creatine has been clinically studied for its positive effects on strength and performance. Supplementing with Creatine provides your muscles with an extra boost of energy for intense exercise, helping replenish the body's ATP levels. Higher ATP levels promote faster recovery during anaerobic exercise. Choose COR-Performance® Creatine for added ATP energy, strength, and lean muscle growth.* SUGGESTED USE: USE ONLY AS DIRECTED. Take one serving (1 scoop) of COR-Performance® Creatine mixed with 8-10 fl. oz. of cold water or other beverage of choice before, during, or after training. On non-training days, take one serving (1 scoop) in the morning. LOADING PHASE: If you are not currently consuming a Creatine product, for best results, begin by consuming one serving (1 scoop), four times per day for the first 5-7 days.
THIS PRODUCT IS ONLY INTENDED TO BE CONSUMED BY HEALTHY ADULTS, 18 YEARS OF AGE OR OLDER. Do not use this product if you are pregnant or nursing. Before using this product, consult a licensed, qualified, health care professional, including but not limited to, if you are taking any prescription drug or over-the-counter medication, or have any existing medical condition. Immediately discontinue use and contact a medical doctor if you experience any adverse reaction to this product. Discontinue use 2 weeks prior to surgery. Do not use if safety seal is broken or missing. Store in a cool, dry place. KEEP OUT OF REACH OF CHILDREN. Settling may occur. ‡WHEN USED IN COMBINATION WITH RESISTANCE TRAINING.
"This creatine is one of the best I have ever tried."
More In Your Wallet,
More In Your Gym Bag