C4 Ultimate® Non Carbonated
Free shipping On all subscription orders
Skip to product information
View accessibility statement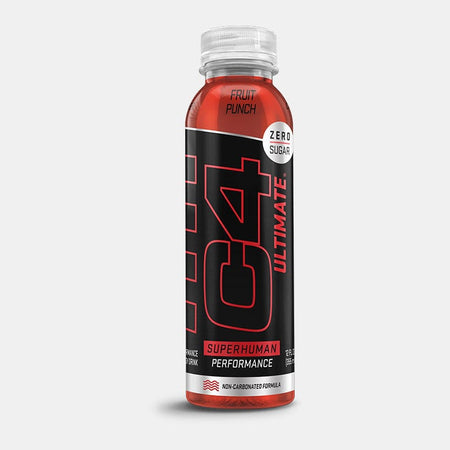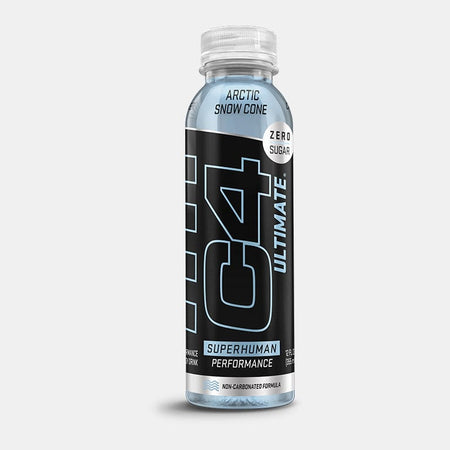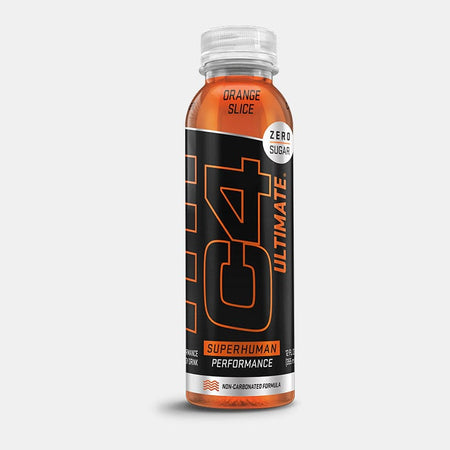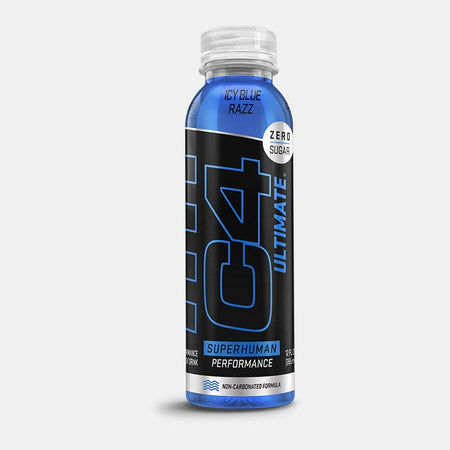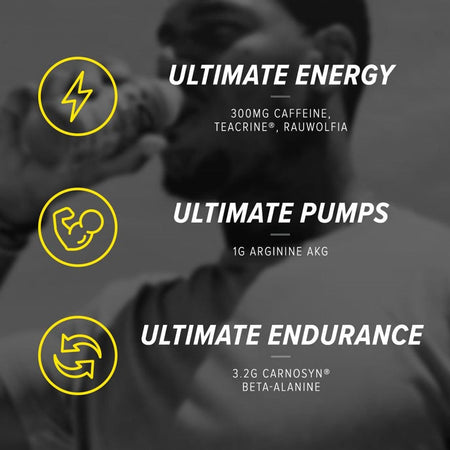 C4 Ultimate® Non Carbonated
C4 Ultimate® Non Carbonated
Free shipping On all subscription orders
Experience no-holds barred energy and performance with 300mg caffeine.  Learn more
Orders over $55 and subscriptions ship free!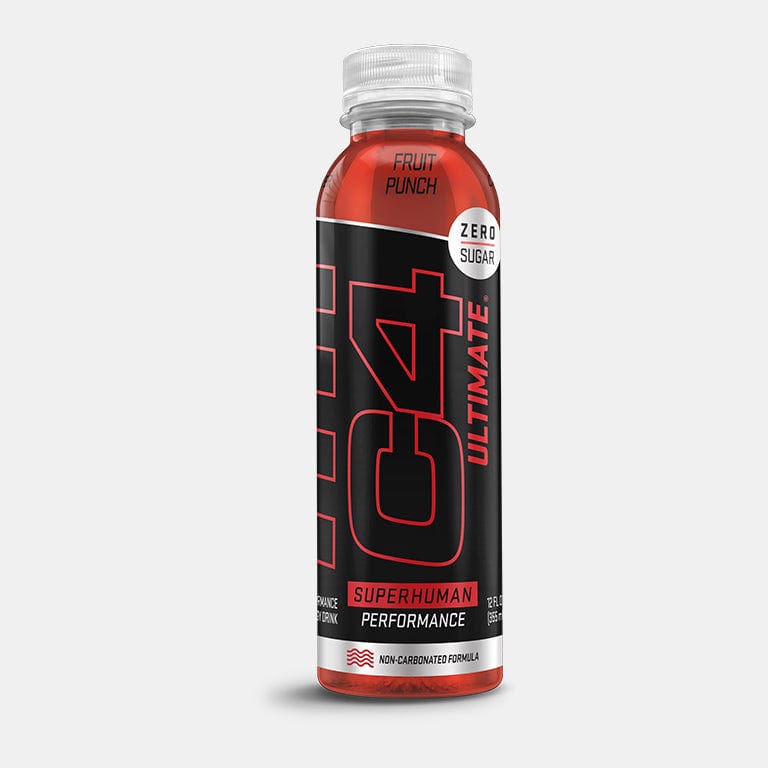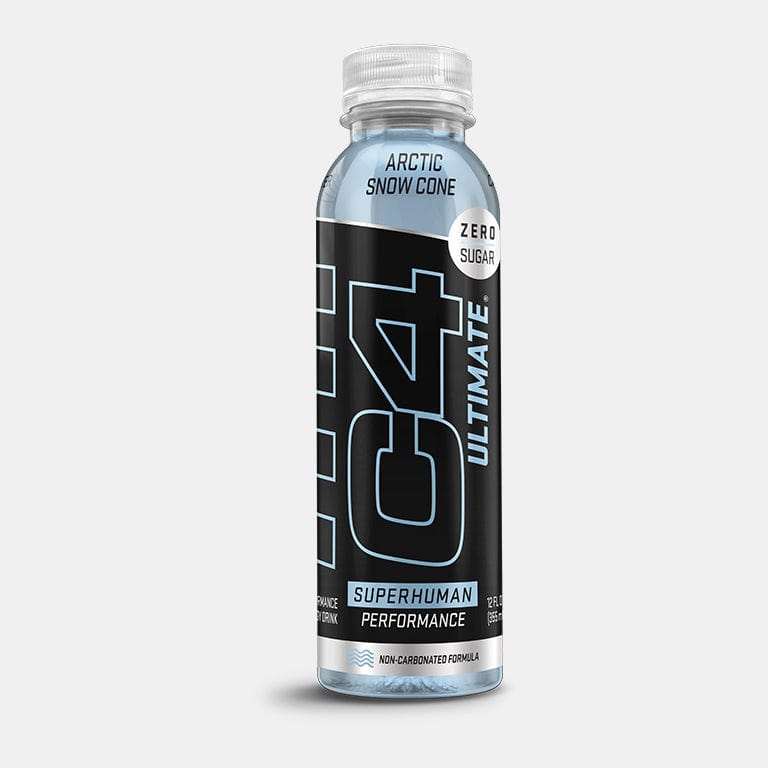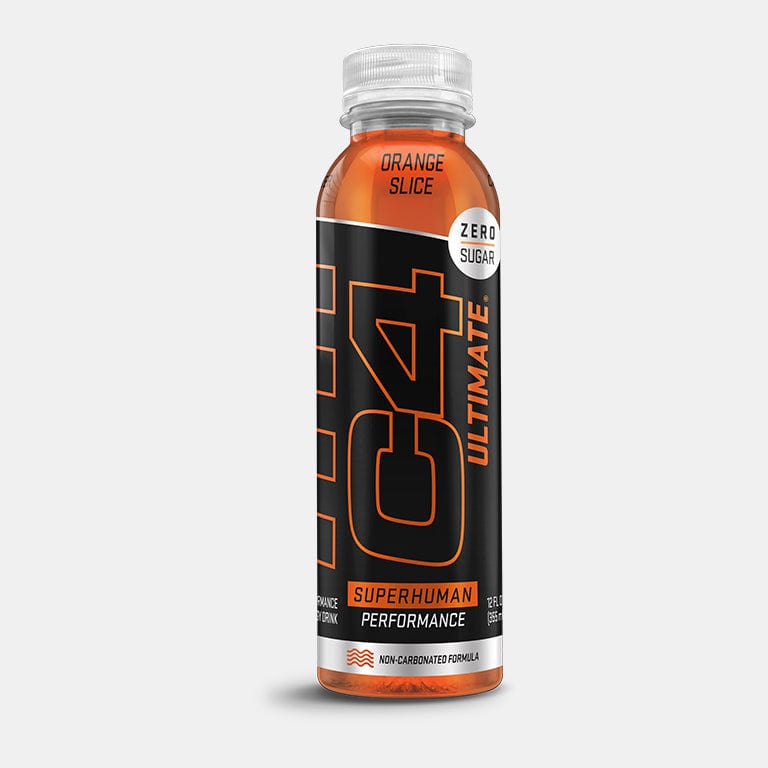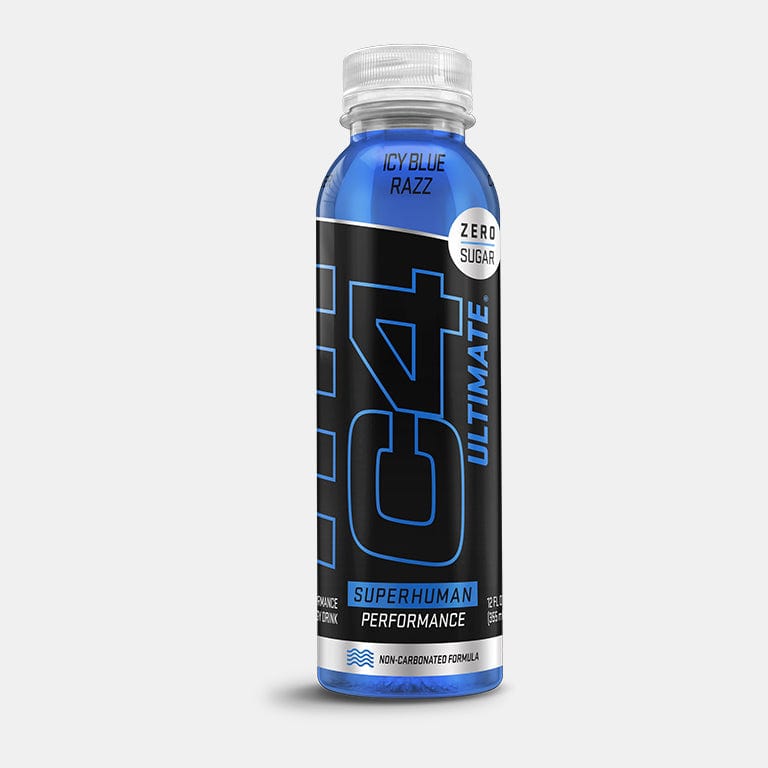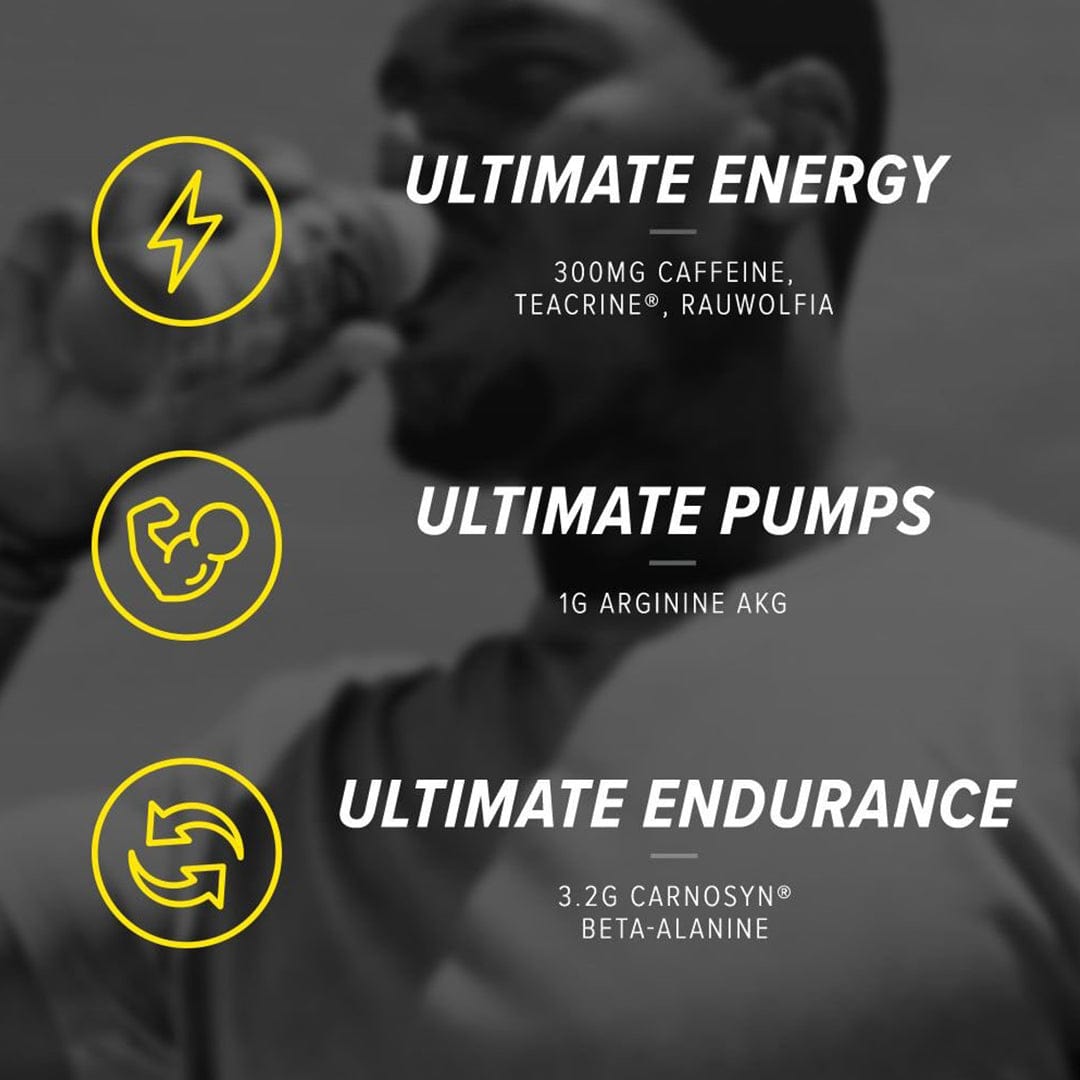 ULTIMATE ENERGY
MUSCULAR ENDURANCE
ZERO GRAMS OF SUGAR
CELLULAR HYDRATION
SHOP THE POWDER VERSION:

C4 Ultimate® Pre Workout Powder
SHOP NOW
Product Overview
Resealable, ready to drink, and ready to go, C4 Ultimate contains no-holds-barred energy from 300mg of caffeine alongside clinically studied ingredients for performance, endurance, and hydration. Infused with clinically studied ingredients to support endurance and hydration, elevate your energy and performance with C4 Ultimate Non Carbonated.
ULTIMATE ENERGY — 300mg of caffeine for the ultimate C4 Energy.
ULTIMATE MUSCULAR ENDURANCE — Increase muscular endurance and capacity with clinically studied CarnoSyn Beta-Alanine.
MUSCLE CELL HYDRATION — Support hydration with the clinically studied superfood extract BetaPower Betaine.
ZERO SUGAR — Proudly made with zero sugar and contains no artificial colors for an incredible taste.
Use
Consume one bottle (10 fl oz) of C4® ON THE GO 20-30 minutes before dominating exercise... and life. Some individuals may experience a harmless tingling sensation, which is attributed to beta alanine.
Warning
Do not consume this product if you are pregnant or nursing. Not intended for children. Recommended for adults. Store in a cool, dry place. Do not freeze.
"Tastes great. Gives me the energy I need."