SuperHD Fat Burner
SuperHD Fat Burner
'tis the season! 3 free gifts with all purchases
Orders over $55 and subscriptions ship free!
Ramp up your weight loss results with the high definition formula to support energy, metabolism, and laser focus. This legendary fat burner feels just as good as it looks Learn more
Orders over $55 and subscriptions ship free!
Explosive Energy
Fat Burning Formula
Mental Focus
Toned Physique
Add to cart
-
$29.99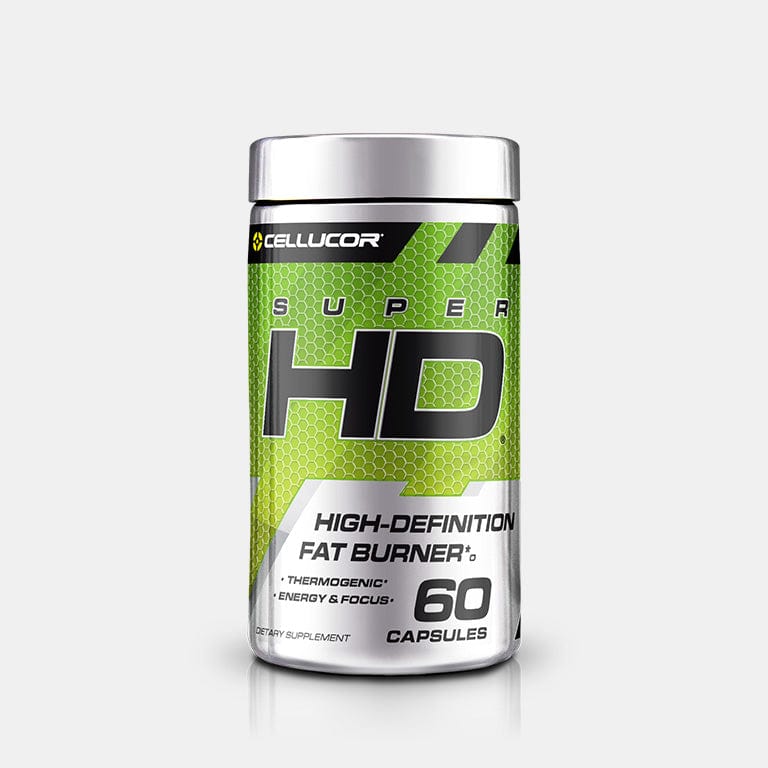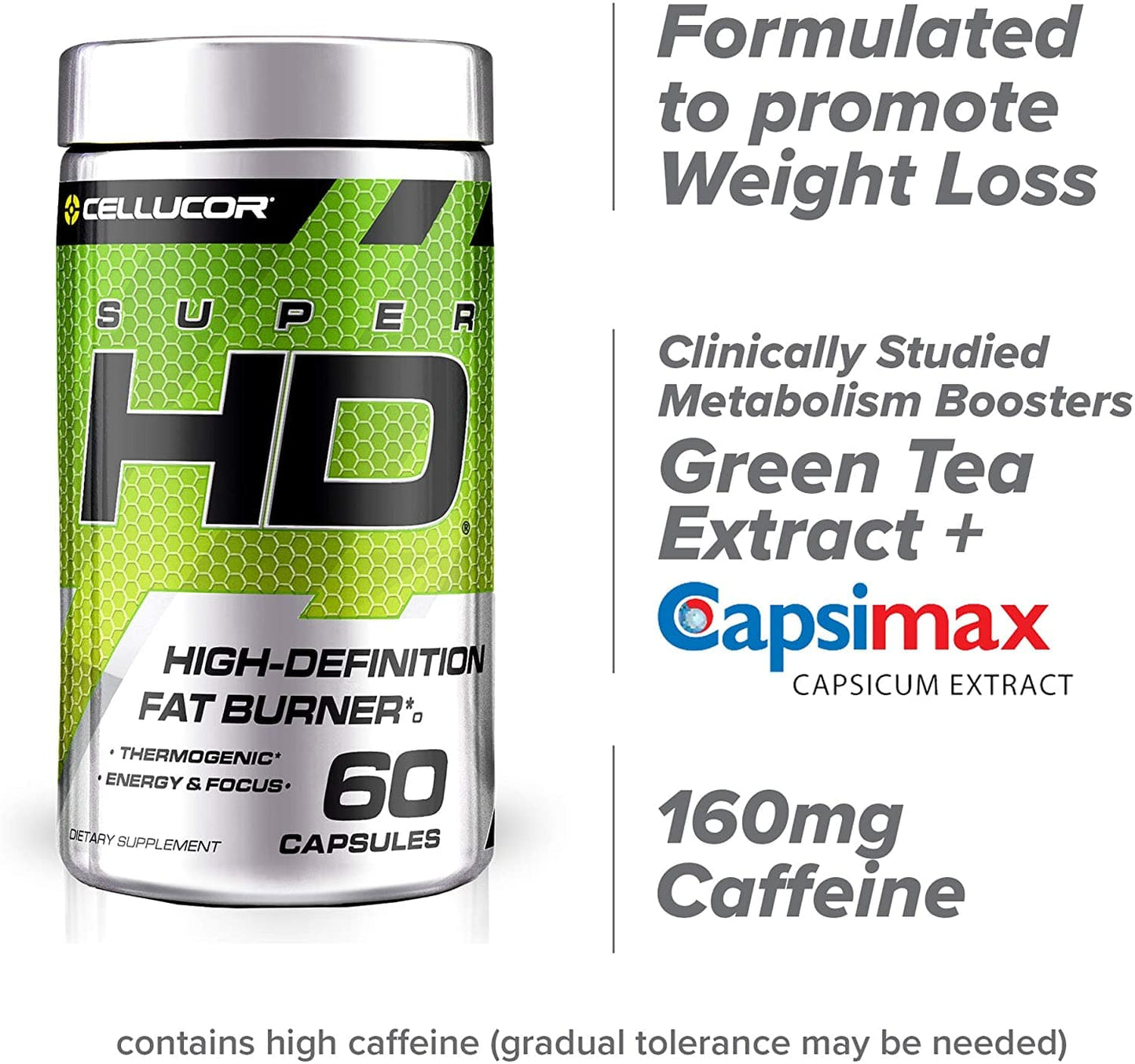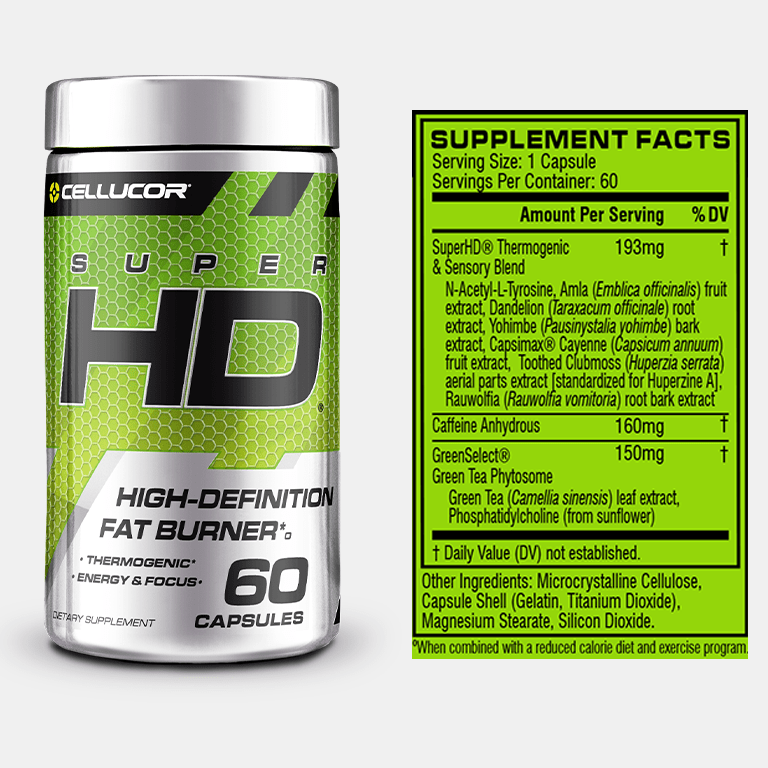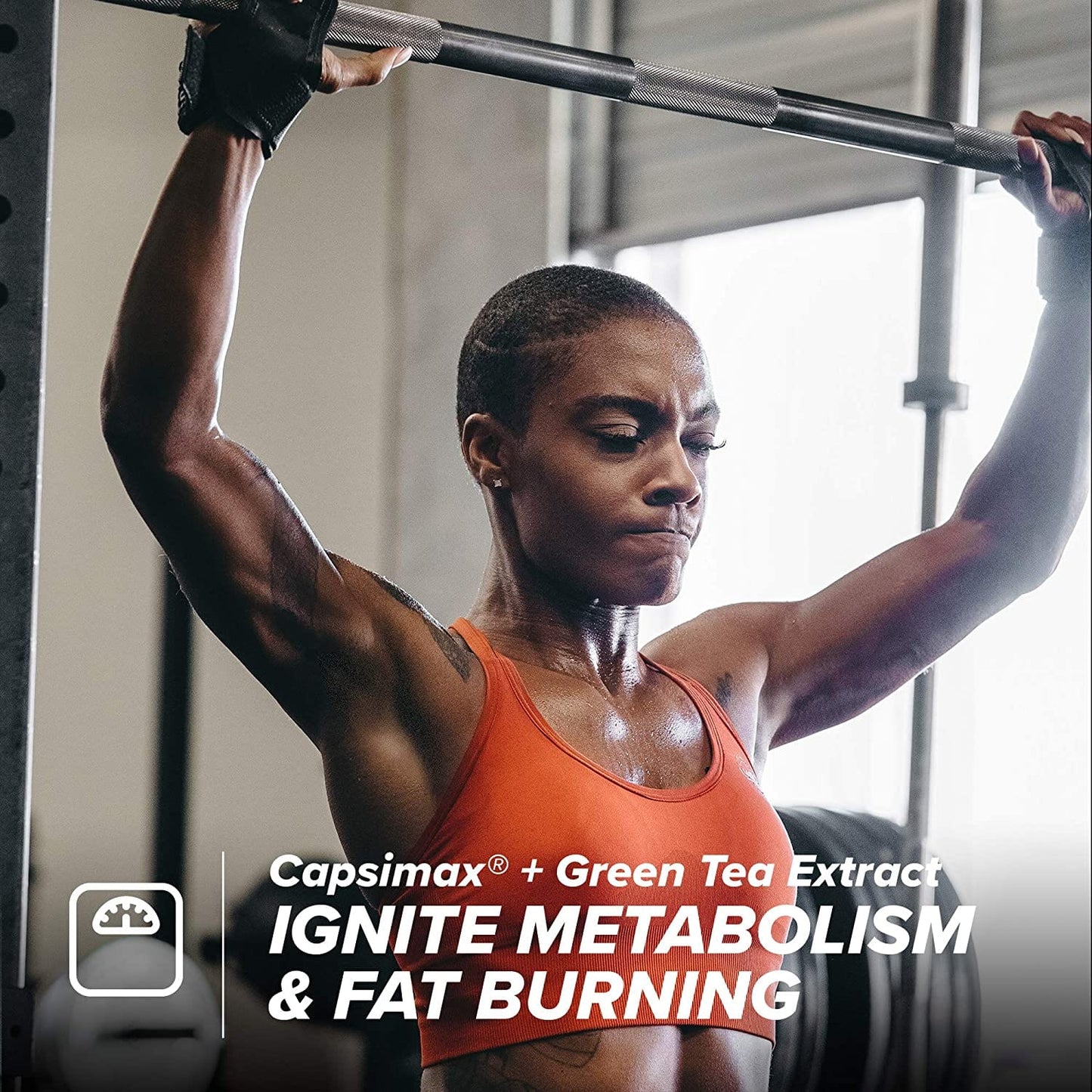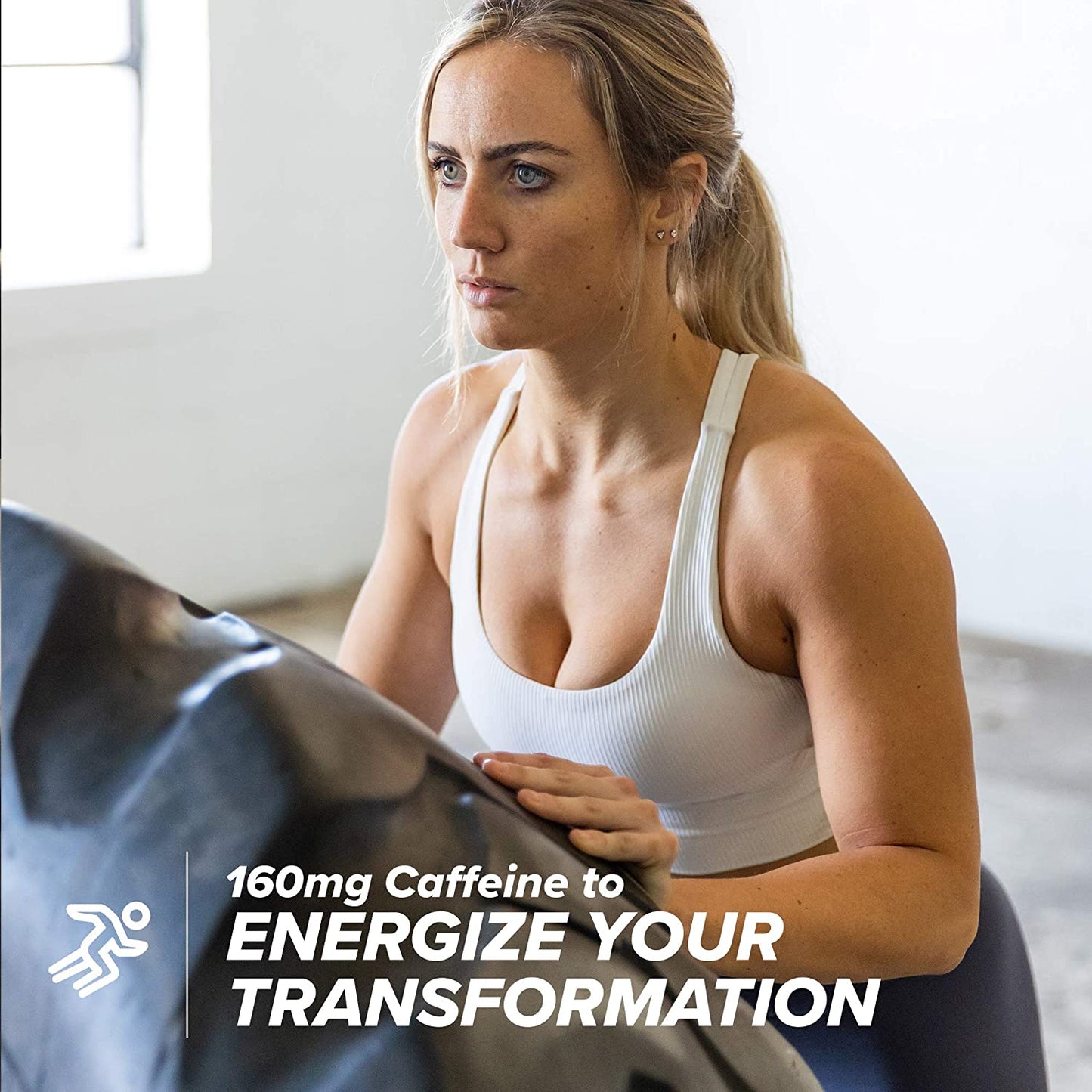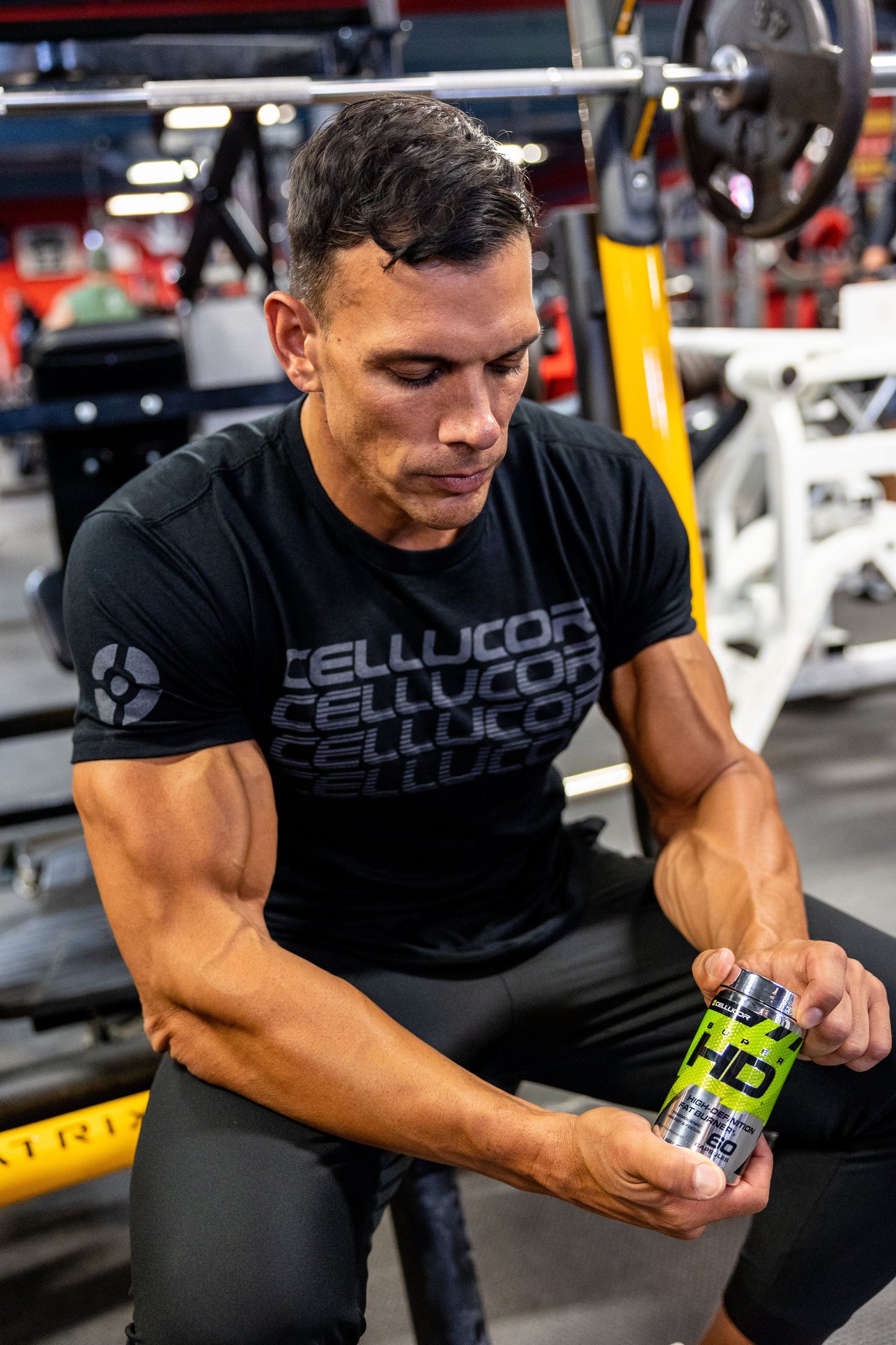 High-Definition Fat Burning
High-Definition Energy
High-Definition Focus
High-Definition Physique
SuperHD is a dynamic formula with ingredients to help you look and feel your best. Including clinically studied ingredients to support weight loss plus added antioxidants, SuperHD has been the go-to for smooth energy & metabolism support for nearly a decade.Ramp up weight loss with Super HD, in combination with proper diet and exercise.
EXPLOSIVE ENERGY — Ignite your calorie torching journey with explosive energy from 160mg of caffeine.
FAT BURNING FORMULA — Formulated with the legendary metabolism-boosting, fat-burning combination of Capsimax Cayenne and Greenselect Green Tea extract.
MENTAL FOCUS — Laser in your focus with the cognitive support of nootropic ingredients Huperzine A and N-Acetyl-L-Tyrosine.
TONED PHYSIQUE — Shed the excess water weight to look and feel your best.
Take one serving (1 capsule) with 8-12 fl. oz. of water in the morning, and one serving (1 capsule) with 8-12 fl. oz. of water 5-6 hours later in the mid-afternoon. Once tolerance has been assessed, if you are looking for an additional boost of energy, an additional capsule may be taken with your first serving of the day. Do not take this product within 6 hours of bedtime. DO NOT EXCEED 3 CAPSULES PER DAY. USE ONLY AS DIRECTED.
THIS PRODUCT IS ONLY INTENDED TO BE CONSUMED BY HEALTHY ADULTS, 18 YEARS OF AGE OR OLDER. Do not use this product if you are pregnant or nursing. Before using this product, consult a licensed, qualified, health care professional, including but not limited to, if: you are taking antidepressants such as MAOI ( Monoamine Oxidase Inhibitor) or SSRI, blood thinners, nonsteroidal anti-inflammatory drugs, pseudoephedrine, or you are taking any other dietary supplement, prescription drug or over-the-counter medication; or if, you suspect you have or have been treated for, diagnosed with or have a family history of, any medical condition, including but not limited to: high or low blood pressure, diabetes, anxiety, cardiovascular, psychiatric or seizure disorders, cardiac arrhythmia, stroke, heart, liver, kidney or thyroid disease, or difficulty urinating due to prostate enlargement. This product contains caffeine and should not be used by individuals wishing to eliminate caffeine from their diet or in combination with caffeine or stimulants from other sources, including but not limited to, coffee, tea, soda, or other dietary supplements and medications. Discontinue use 2 weeks prior to surgery. Immediately discontinue use and contact a medical doctor if you experience any adverse reaction to this product. Do not exceed recommendations for Suggested Use. Use only as directed. Do not use if safety seal is broken or missing. Store in a cool dry place. KEEP OUT OF REACH OF CHILDREN.
"Appetite suppressant extremely successful. Not to mention the mental and physical boost it gifts."
More In Your Wallet,
More In Your Gym Bag