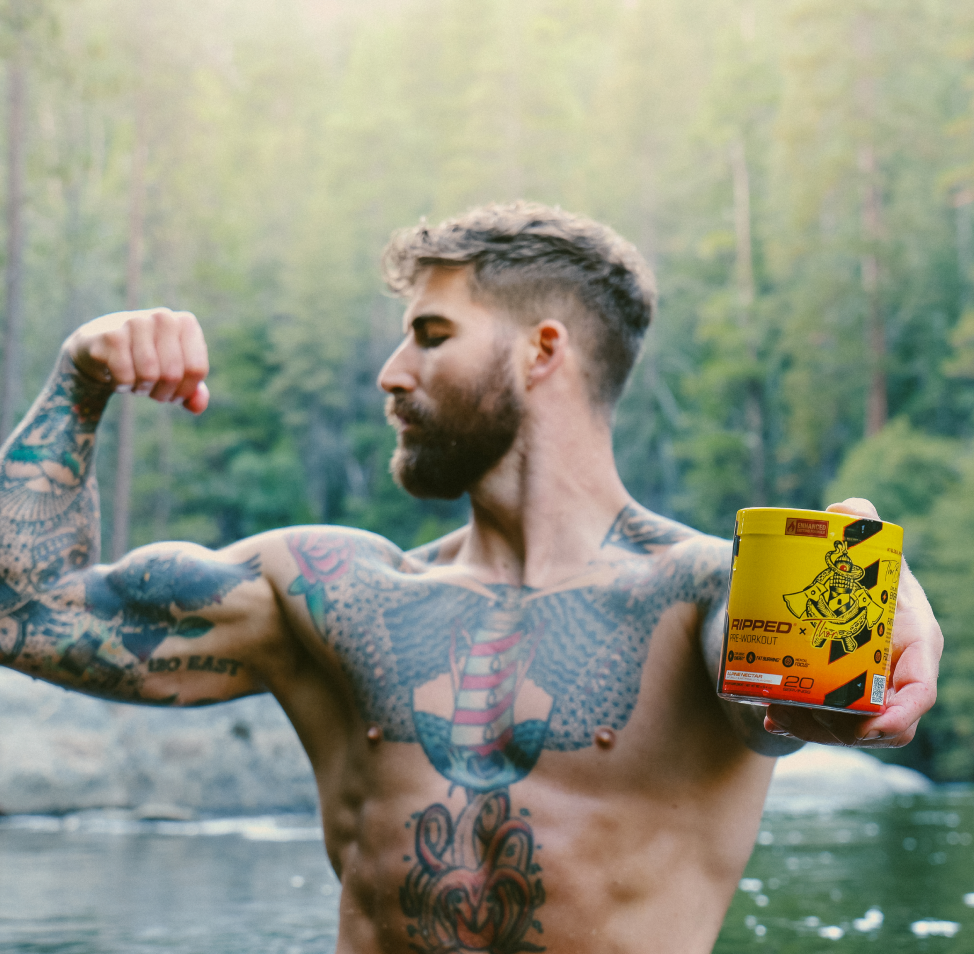 Preworkout with Liposomal caffeine for higher bioavailability
We added in some Liposomal caffeine, to change it's delivery. This allows the caffeine to resist the breakdown from stomach acid, giving you higher bioavailability AND making your caffeine more effective at a lower dose.
100mg of Capsimax to support fat loss
Carnitine for fat oxidation and recovery
65mg Brainberry for focus
275mg of Himalayan Pink Sea Salt for hydration during your workout

We didn't just make another pre workout... We made a different pre workout. Warning: You are going to SWEAT.  
SHOP NOW
You may also like
C4 Ripped® x THOR Pre Workout Powder

C4 Performance Energy® Carbonated

'TIS THE SEASON! 3 FREE Gifts with All Purchases

XTEND® Original BCAA Powder

'TIS THE SEASON! 3 FREE Gifts with All Purchases
See All Products