For 15 years, Cellucor's mission has been to support personal journeys of improvement and evolution. Evolving right with you, Cellucor has dedicated itself to becoming the best sports nutrition brand in the world, delivering the most-effective, best-tasting and highest-quality products...for you.
No matter what challenges you face or where you are in your fitness journey, we want you to welcome discomfort, to accept a challenge. Achievement isn't found in a number on a scale, a bigger barbell, or a scorecard...it's found in the sweat, the hustle and the belief that we are always capable of more.
You won't settle for good enough.
And neither will we.
Better is never enough.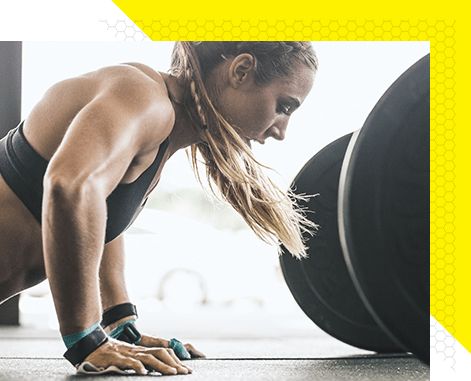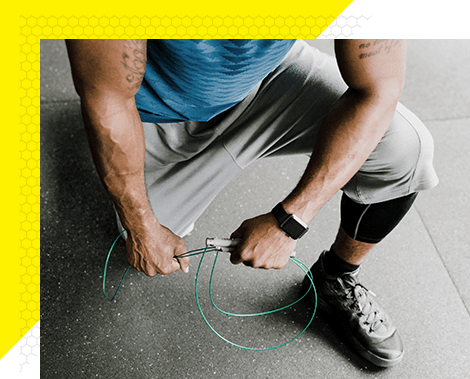 Service is at the core of our brand's mission. We value the time, sacrifice and effort that goes into serving others. To our friends and family around the world who serve to protect our safety and defend our freedoms, we'd like to thank you by offering special pricing on all Cellucor products. We hope our products support you along your personal fitness journey.