C4® Extreme Pre Workout Powder
C4® Extreme Pre Workout Powder
Cyber monday extended! 35% off subscriptions
Orders over $55 and subscriptions ship free!
C4 Extreme features the clean & clear formula with 200mg of caffeine content for explosive pre-workout performance. Learn more
Orders over $55 and subscriptions ship free!
Extreme Energy
Extreme Endurance
Incredible Flavors
Add to cart
-
$54.99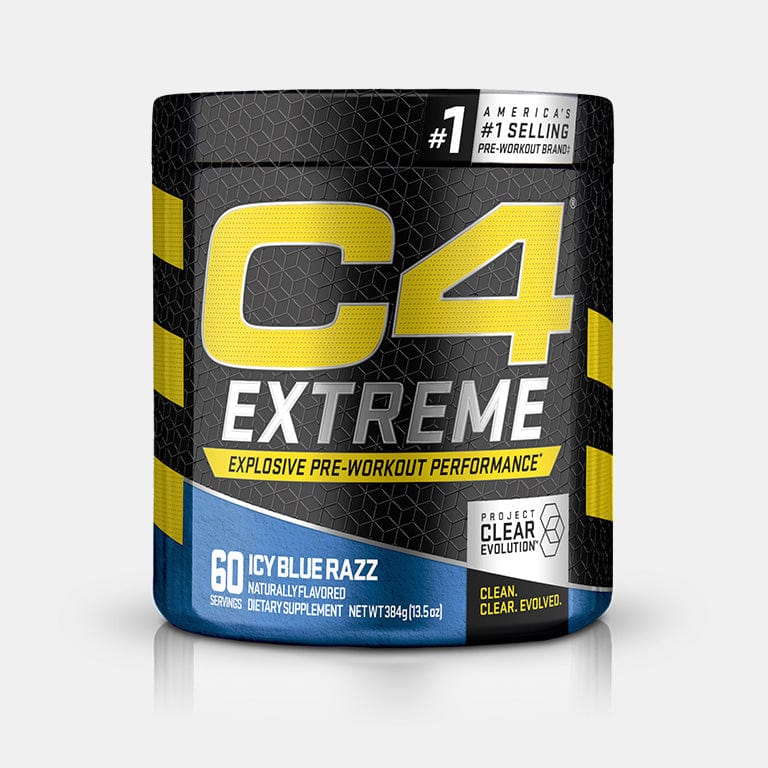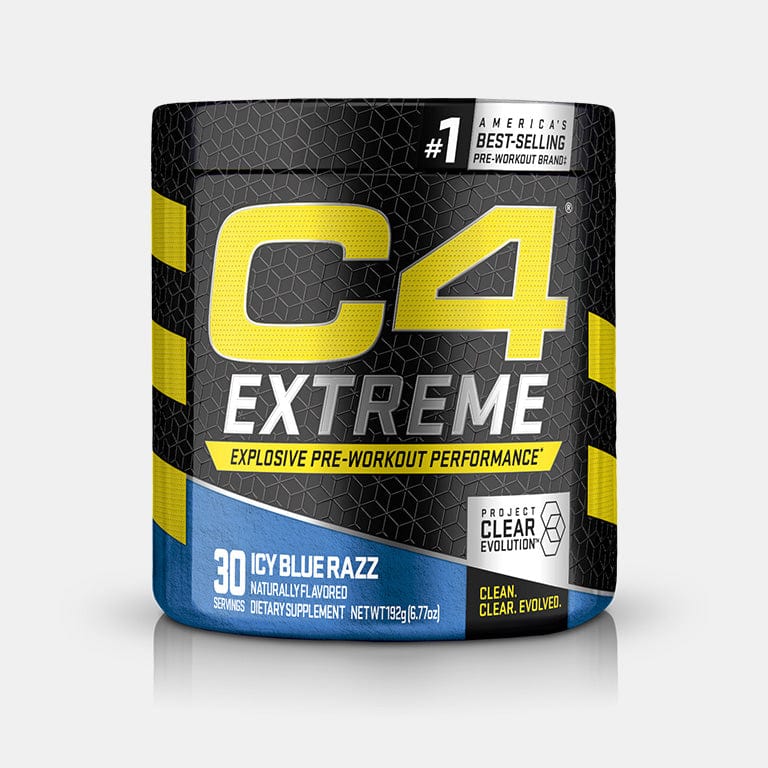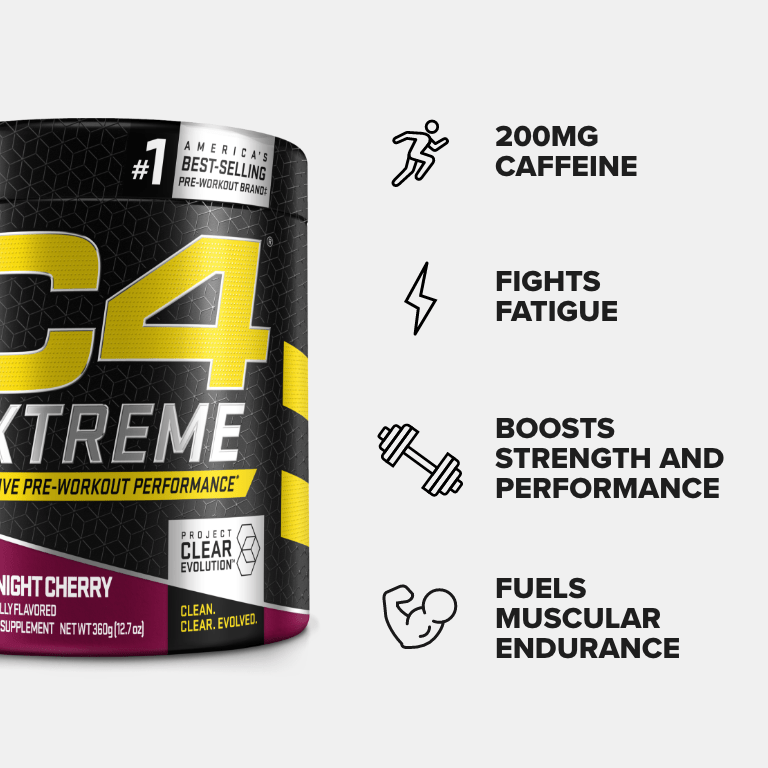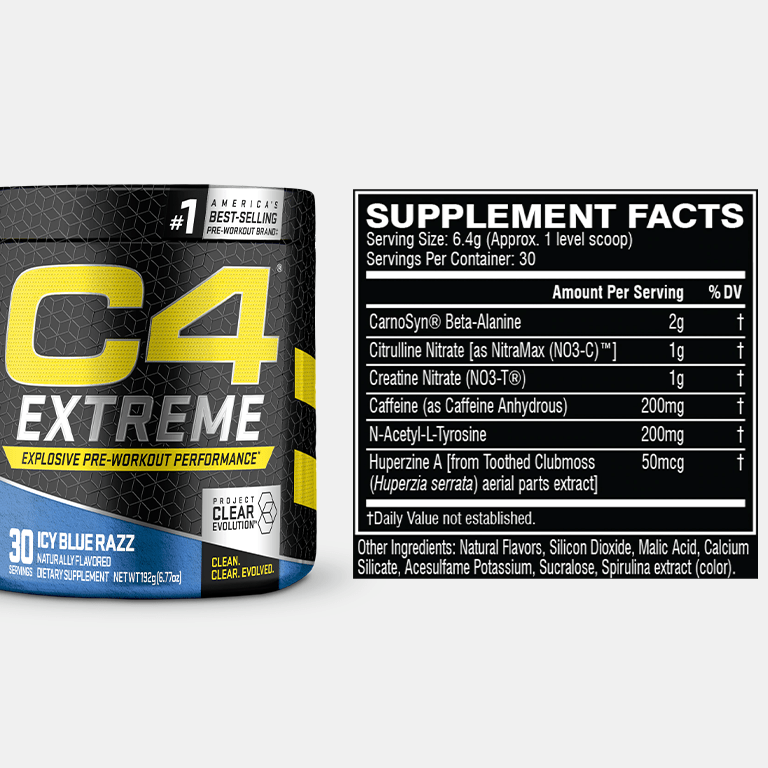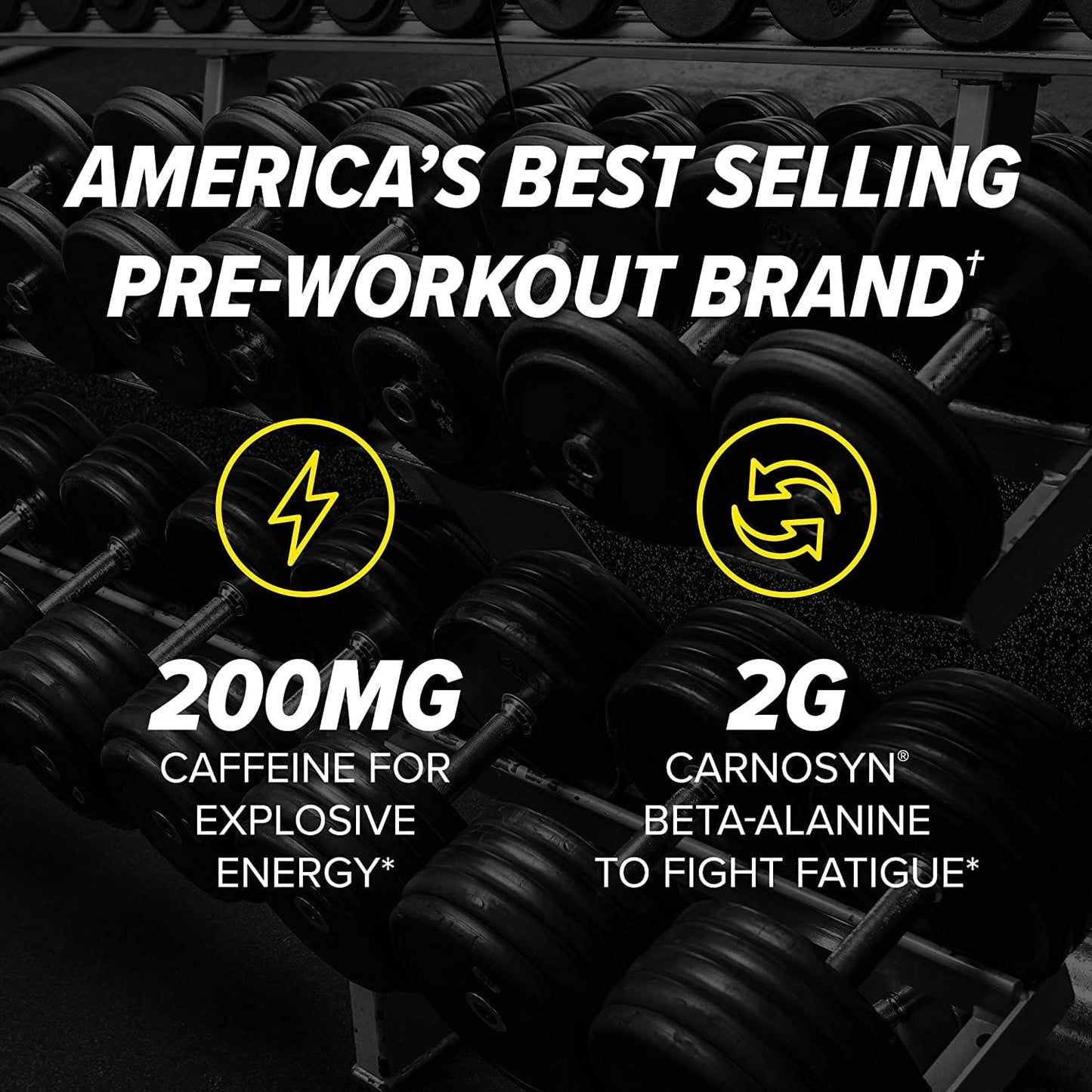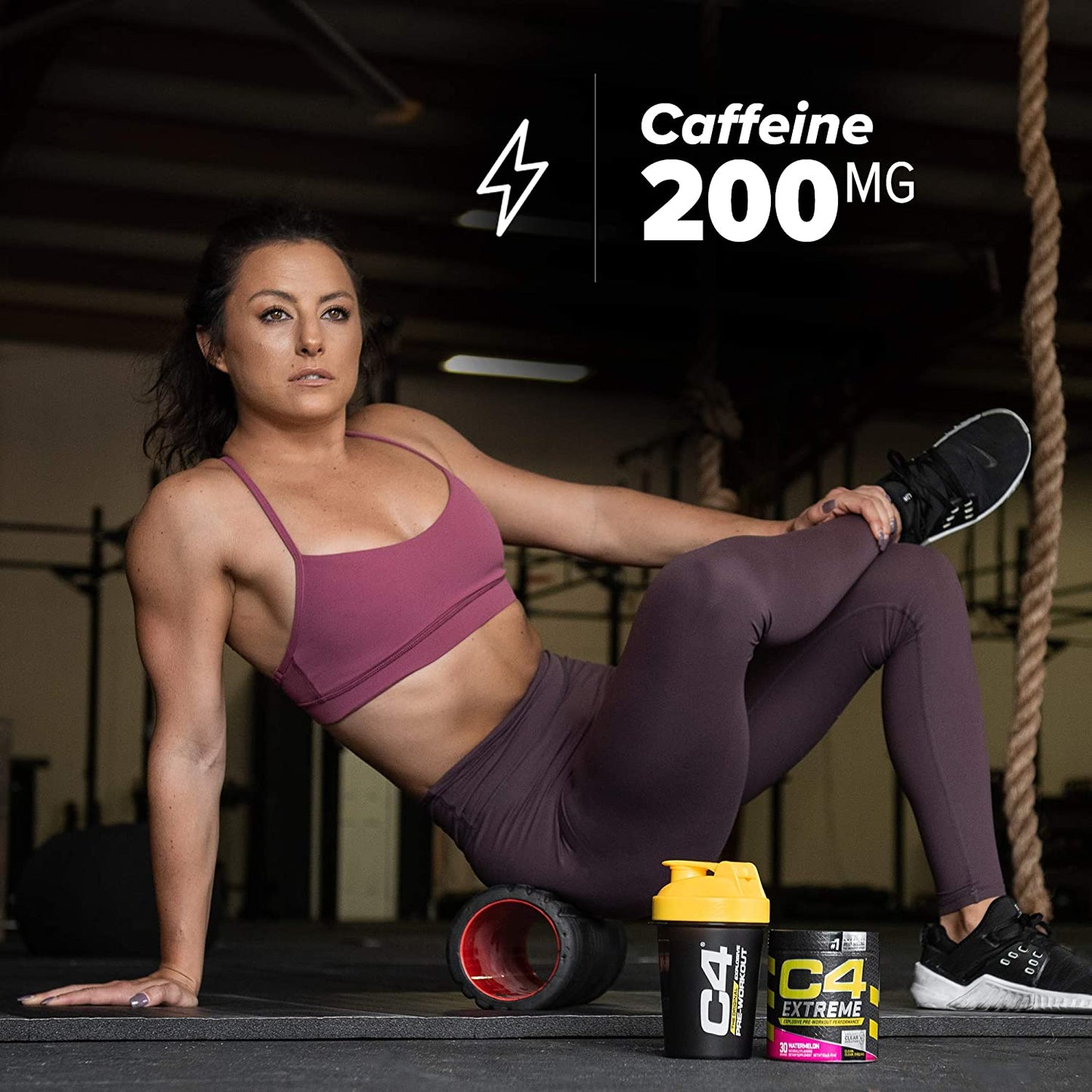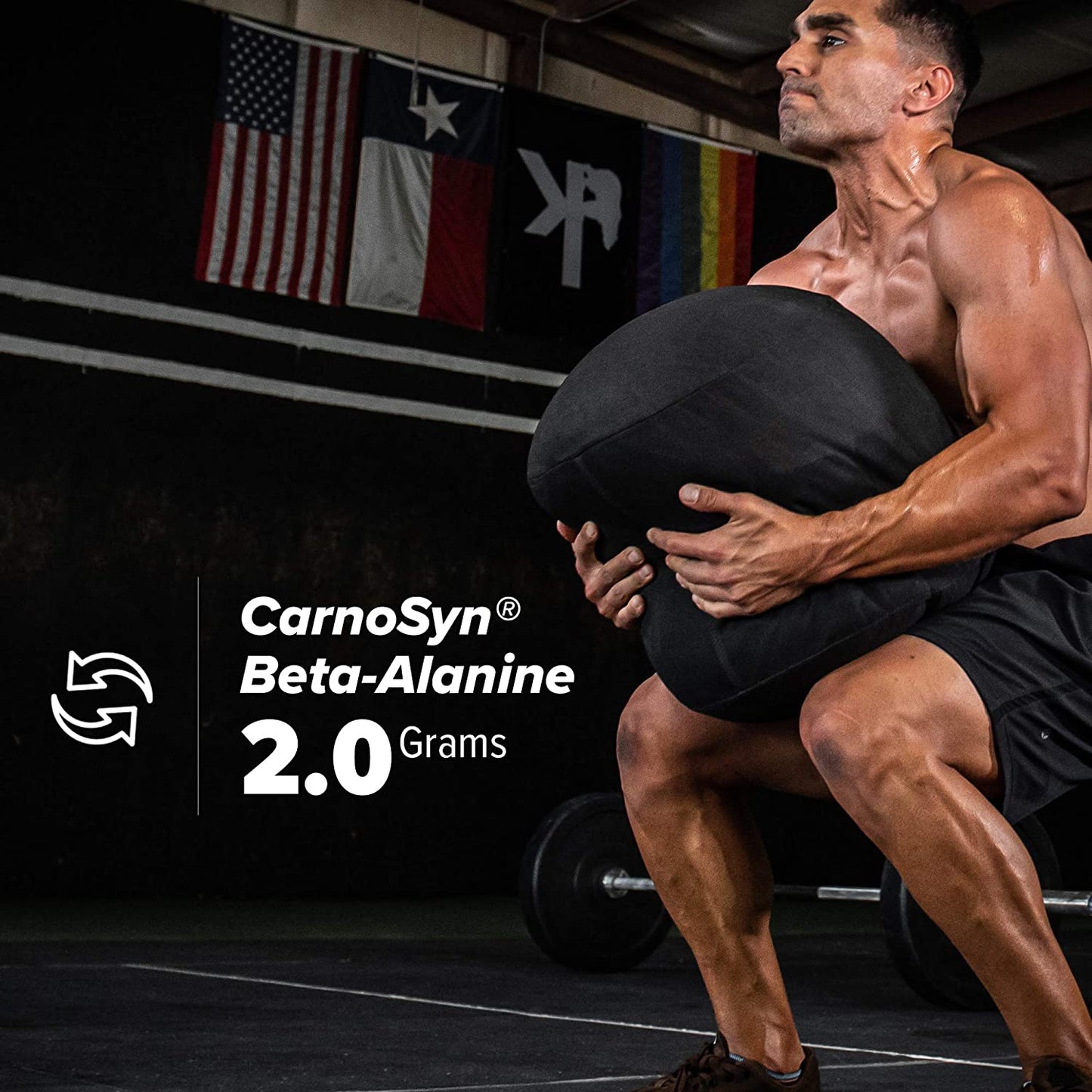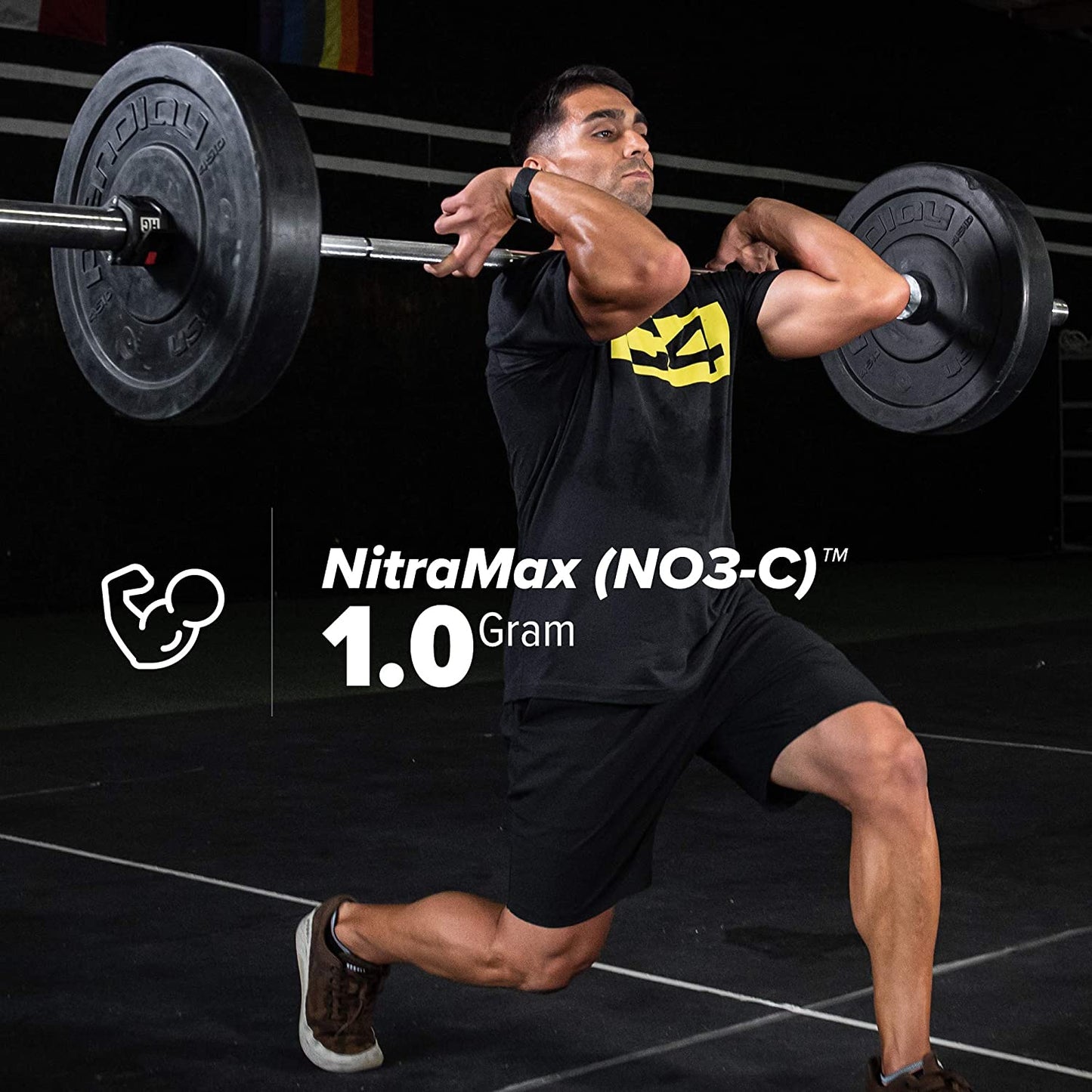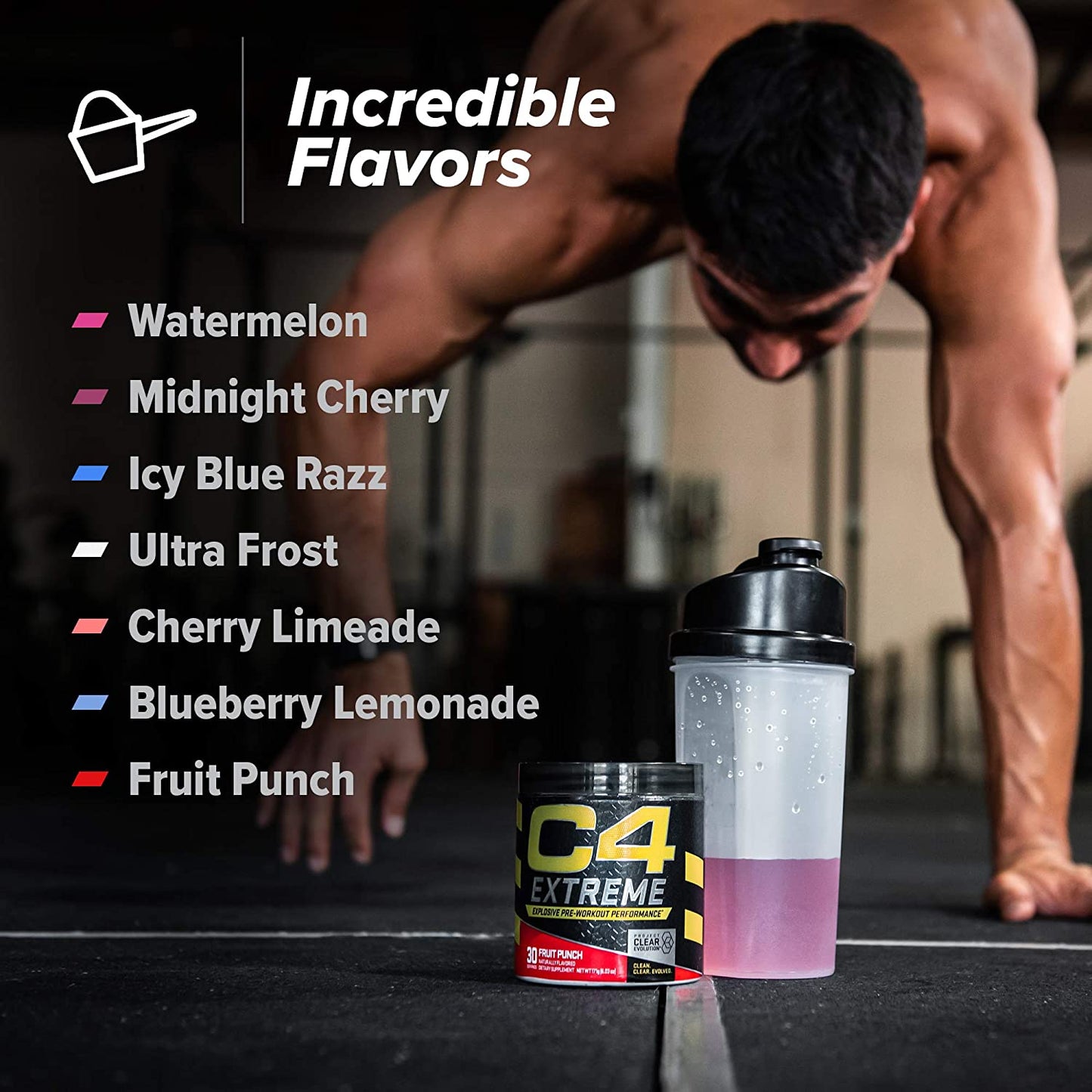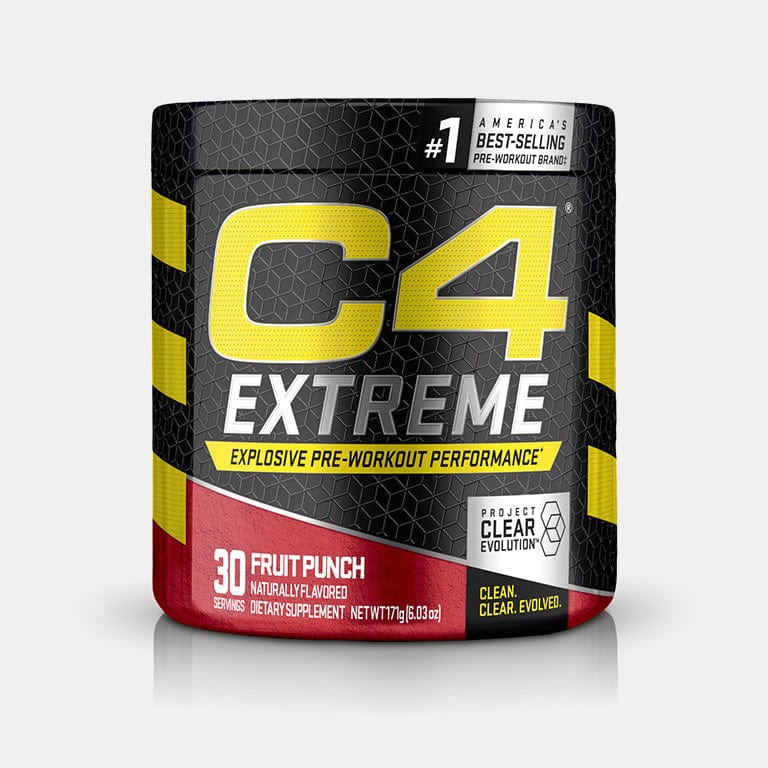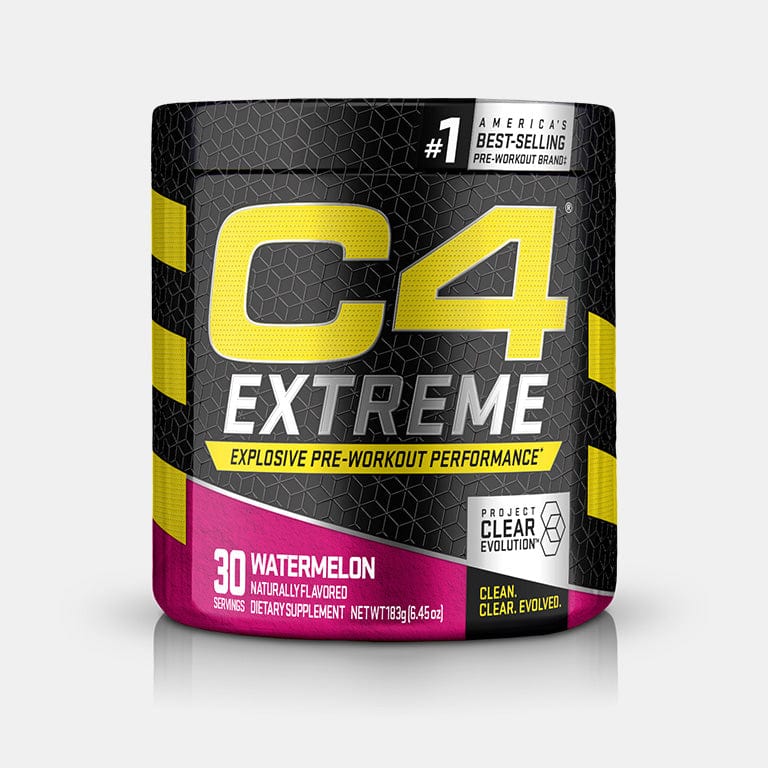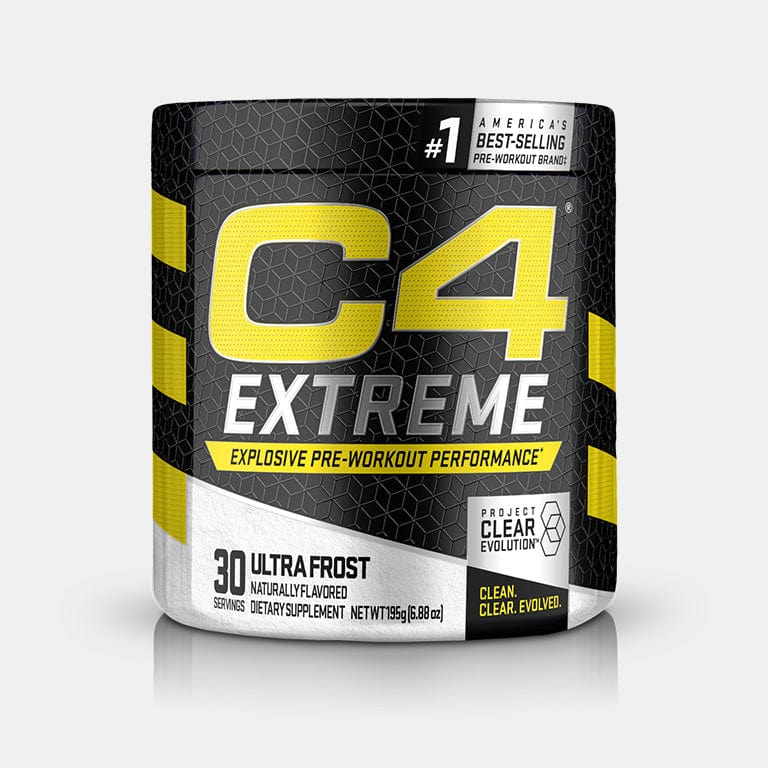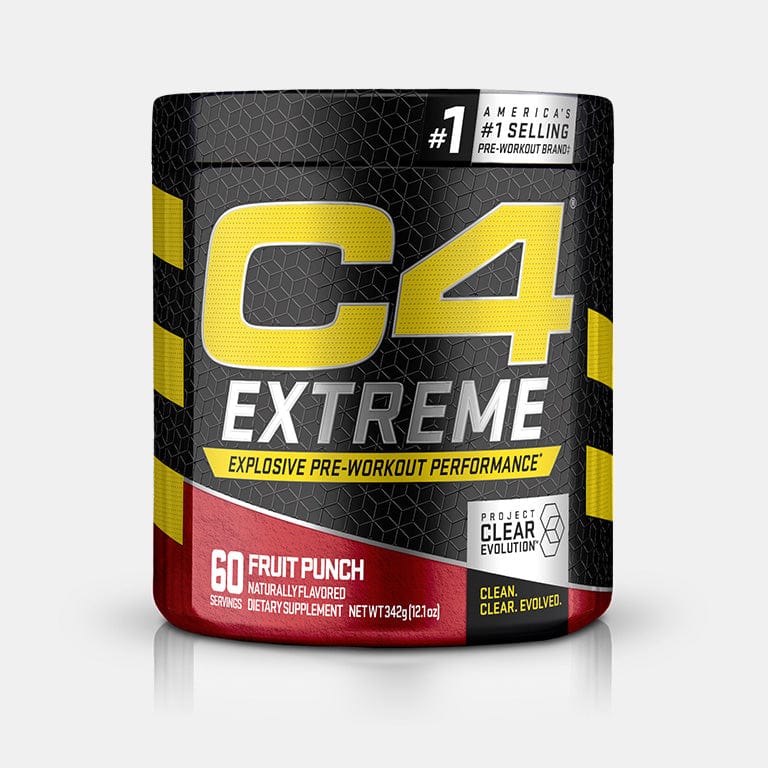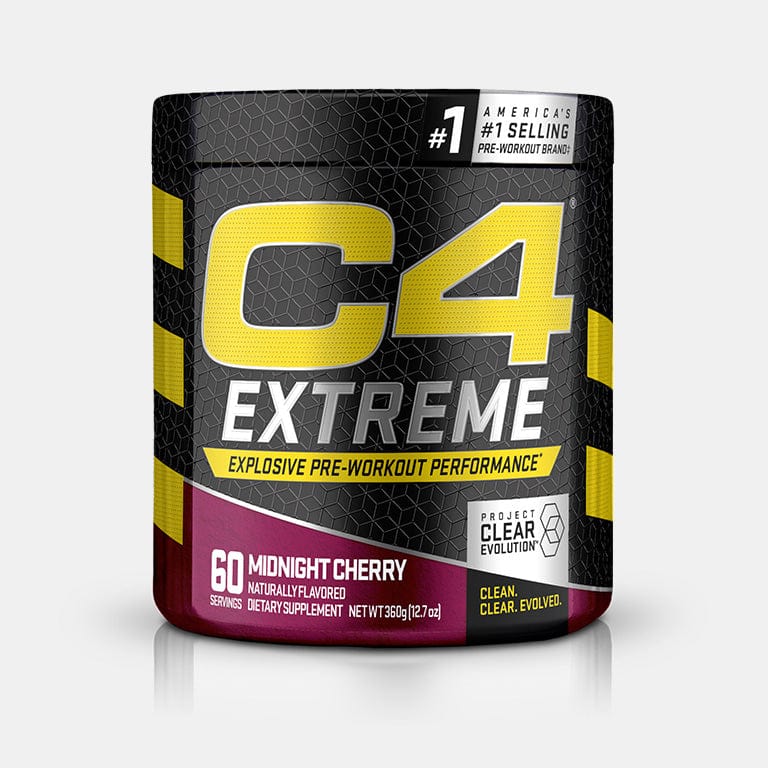 EXTREME ENERGY
EXTREME ENDURANCE
INCREDIBLE FLAVORS
The extreme pre-workout performance for men & women.
Built to unlock next level energy and results, C4 Extreme was formulated with clean, clear, and evolved formulas for explosive pre-workout performance.
EXTREME ENERGY — Take your training to the next level with explosive C4 Energy from 200mg of caffeine.
EXTREME ENDURANCE — Fuel muscular endurance and fight fatigue with 2g of the clinically studied CarnoSyn Beta-Alanine.
EXTREME PREFORMANCE — Increase strength and performance with Creatine Nitrate (NO3-T) and NitraMax (NO3-C) technology.*
INCREDIBLE FLAVORS — Legendary zero sugar C4 taste in every scoop. With billions of servings sold, C4 has been setting the standard in flavor for over a decade.
Take one serving (approx. 1 level scoop) of C4® Extreme mixed with 6 fl. oz. of water, 20-30 minutes before training. Some individuals may experience a harmless tingling sensation, which is attributable to Beta-Alanine. USE ONLY AS DIRECTED.
THIS PRODUCT IS ONLY INTENDED FOR HEALTHY ADULTS, 18 YEARS OF AGE OR OLDER. Do not use if pregnant, nursing, currently taking PDE5 inhibitors or nitrates for chest pain. Before taking this product, consult a licensed, qualified, health care professional, especially if you are taking any other dietary supplement, prescription drug or over-the-counter medication; or if, you suspect you have or have been treated for, diagnosed with or have a family history of, any medical condition. This product contains caffeine and should not be used in combination with caffeine or stimulants from other sources. Discontinue use 2 weeks prior to surgery. Immediately discontinue use and contact a medical doctor if you experience any adverse reaction to this product. Do not use this product continuously for more than 8 weeks. Do not use if safety seal is broken or missing. Store in a cool, dry place. KEEP OUT OF REACH OF CHILDREN. This product is sold by weight, not volume. The density of the powder varies, and significant settling of powder may occur during shipping and handling. This product contains the servings indicated when measured by weight.
"This pre-workout is amazing!"
More In Your Wallet,
More In Your Gym Bag