20% OFF SUBSCRIPTION ORDERS

This pottery by Tom Crew will make the greatest addition to your collection.
"Fantastic! I'm completely blown away by the quality of my new ceramic vase and will be placing another order very soon."
Explore our limited edition collection of vases, available April 2020.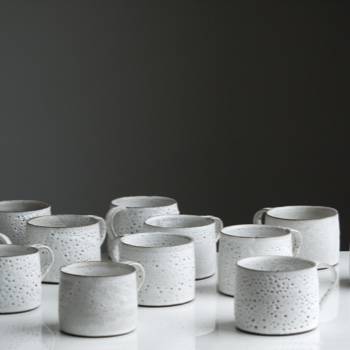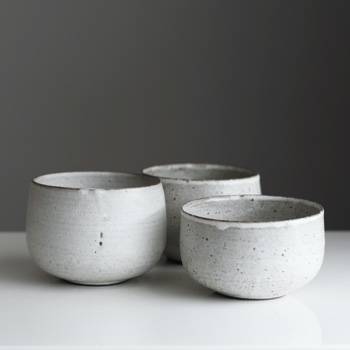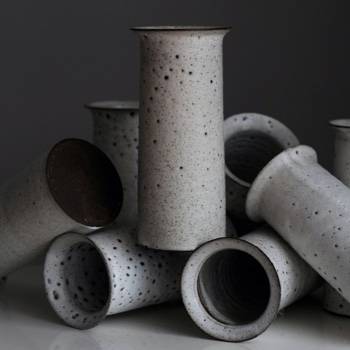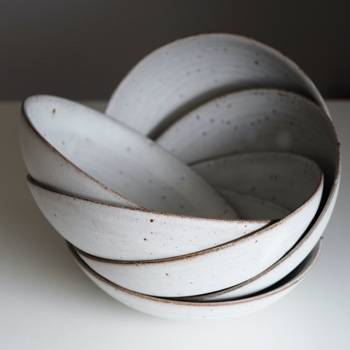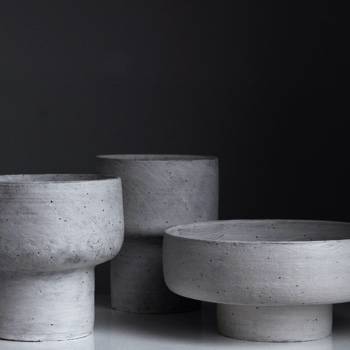 Enter your email and receive 10% off your first order.